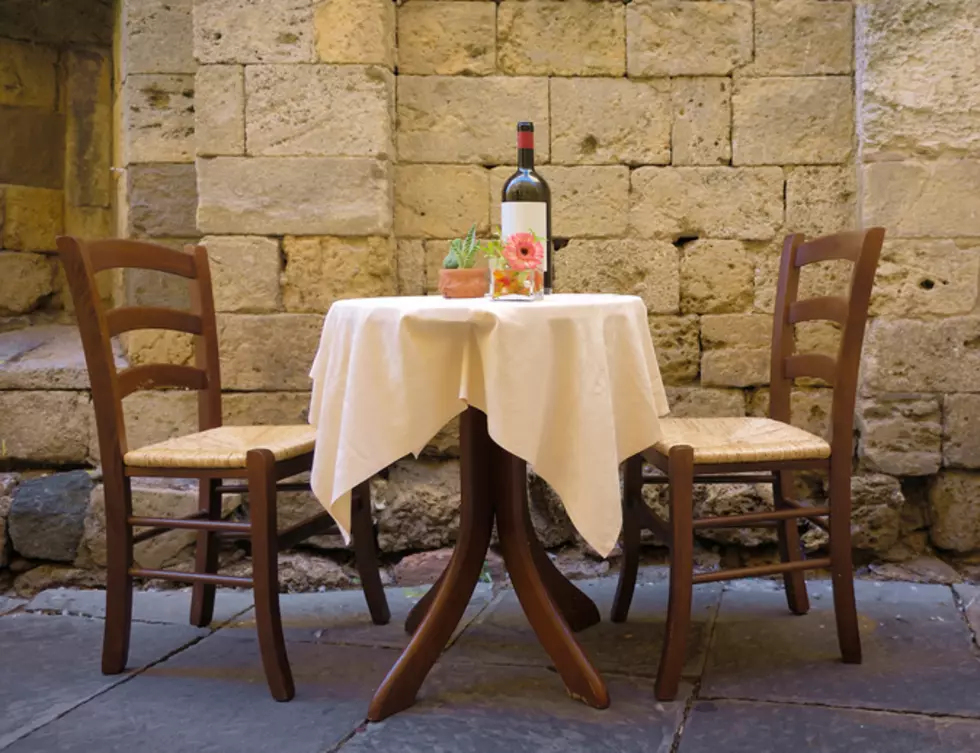 Incredible – Check Out 6 of Ocean County's Longest Running Restaurants
FooTToo
When you sit down at one of these delicious Ocean County eateries, do you know the history behind it? 
Listen to Diana Tyler nights on 92.7 WOBM and download our free 92.7 WOBM app.
Delicious, and rich in history! These Ocean County restaurants have been in business for 59 to 131 years. Keep scrolling to read the incredible history behind them, and to find out which one has been around the longest!
Look: These are 6 of Ocean County's Longest Running Restaurants
These Ocean County restaurants have good food and rich history.
Into Some spooky history? These are the Most Horrifically Haunted Places in New Jersey
Where To Get The Juiciest Burgers At The Jersey Shore
Sometimes...you just need a solid burger.