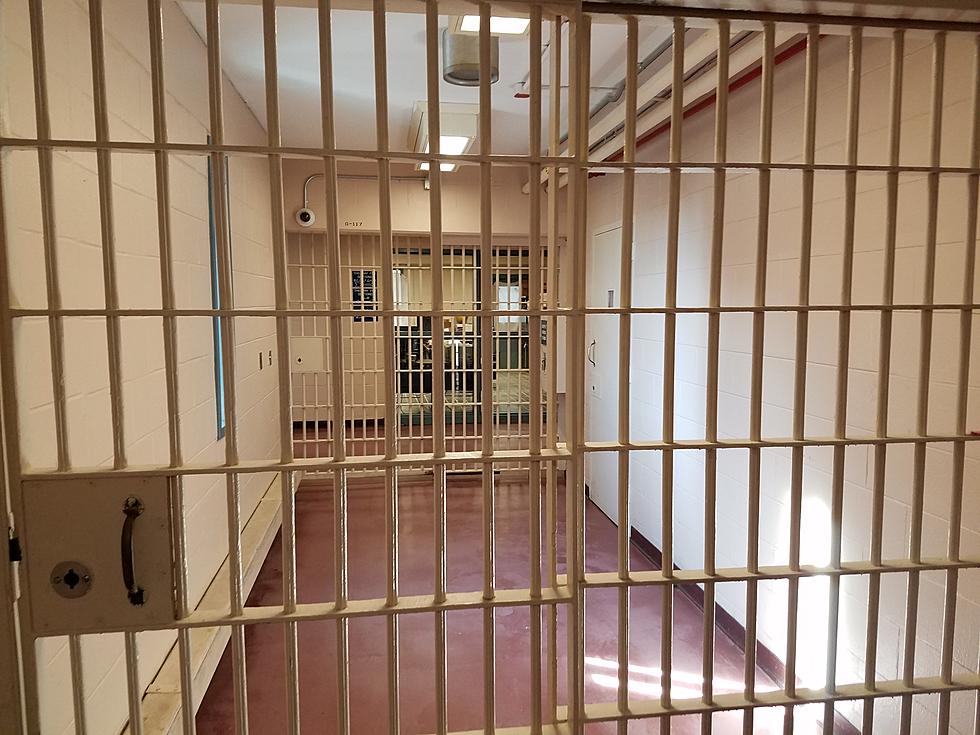 Ocean man stabbed a man and then hid in the woods
Prison door at the Monmouth County Correctional Institute. (Vin Ebenau, Townsquare Media New Jersey)
Ocean Police have arrested a man allegedly responsible for a stabbing that took place on Cindy Lane on September 11 around 4:00 pm.
Police said that they responded to the area of Cindy Lane in reference to an altercation and possible stabbing.
After speaking to witnesses the victim, a male Ocean Township Juvenile, was located at a Cindy Lane apartment.
He suffered a laceration to his arm and was treated by Oakhurst First Aid and transported to Jersey Shore Medical Center.
During the on scene investigation, the suspected knife used in the attack, along with other evidence was recovered and collected.
Ocean Police were conducting an area search with the Monmouth County Sheriffs Department K-9 Unit and suddenly heard rustling in the heavily wooded area and they were able to locate the accused suspect, 21-year old Shadrac Fleury, who was hiding under heavy brush.
While taking the accused into custody officers found a bag of marijuana and prescription narcotics in his possession.
Fleury was transported to police headquarters where he was processed and charged with Unlawful Possession of a weapon, Aggravated Assault, Possession of CDS, Obstruction of Justice and Robbery.
He was later transported to the Monmouth County Correctional Institution.
The victim was treated for his injuries and later released.