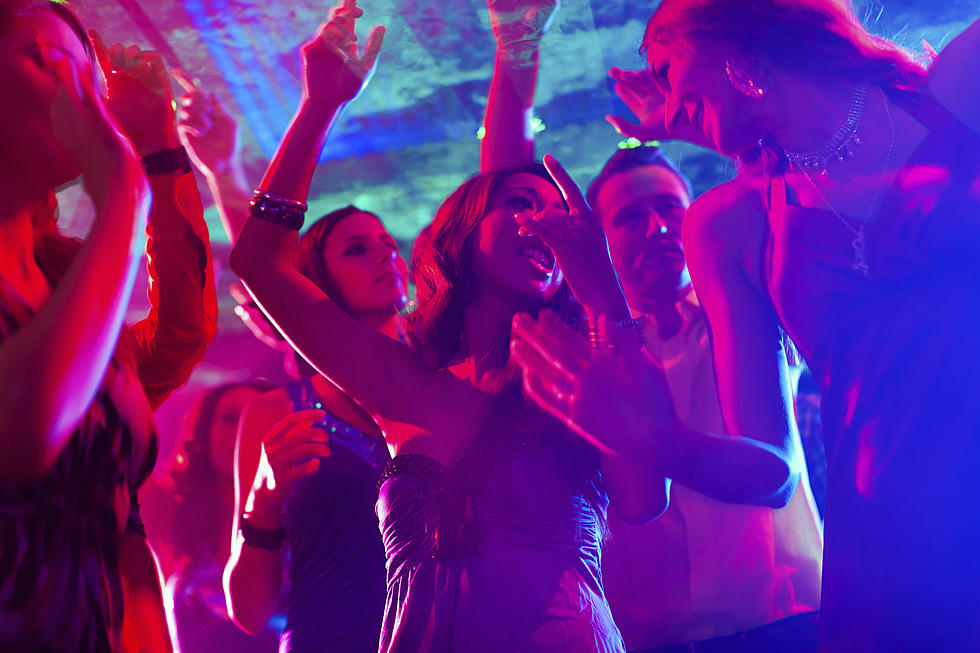 An Open Letter To The 200 People Who Partied In A Warehouse
kzenon/thinkstock
Well this was not a fun headline to wake up to.
Over 200 People Caught Partying Inside New Jersey Warehouse
Police arrived to break up the party around midnight on Monday, December 27th going into Tuesday, December 28th.
Once authorities arrived, they noticed people were eating, drinking alcohol and gambling inside of an abandoned warehouse that did not have the proper permits to sell liquor.
So to the 200 people who were there, WHY ARE YOU GOING TO THIS TYPE OF SOCIAL SETTING IN THE MIDDLE OF A PANDEMIC!?!?
Did you also forget the indoor capacity limit is 10 people? Added a few zeroes there....
This is a scenario -- and I would bet money on this -- where people did not have the space to properly social distance themselves, face masks were not being worn and this party became one big gathering of germs and who knows what else.
Let's say just one person who went to that party unknowingly had COVID-19. Just one. That is 199 additional cases PLUS whoever else these people live with or come into contact with before they are aware they might be carrying the virus.
Technically, all 200 are now at risk, should be tested and ultimately quarantine for at least 10 days.
I think people are underestimating the power of COVID-19.
It will take just a few of these massive gatherings like this one to put everything on the wrong track.
And news flash: just because a COVID-19 vaccine is being distributed, it does not mean that the pandemic is over.
Here is a PSA from a New Jersey hospital worker currently on the front lines as we speak.
There are not enough infectious disease doctors to keep up with the incoming patients. Supplies are going extremely fast. Hospital beds are filling up.
So whether you have had it, haven't had it, are at low risk or high risk, please behave as if we are still in the peak because if I have to spend another 6 months in quarantine because people keep trying to rebel, I am going to lose it.
Take a look at all the details from this appalling story at SOJO1049.com.
9 Things To Do At The Asbury Park Boardwalk