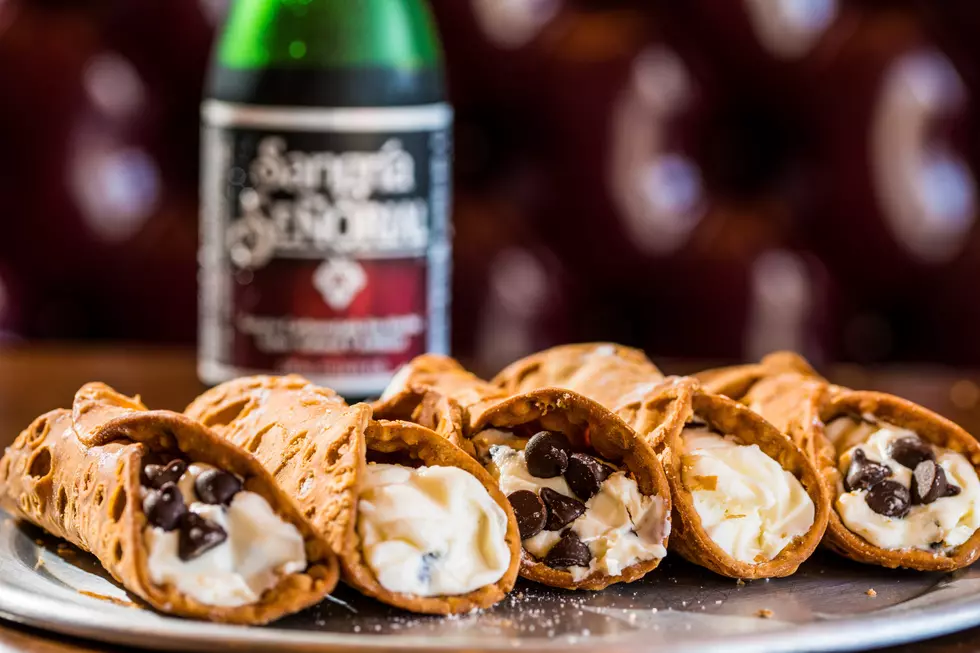 Outstanding! The Best Cannoli's In Ocean County, New Jersey
Unsplash.,com Sangria Señorial
We often talk about Italian food, but often we neglect to talk about Italian desserts. Delicious Italian treats that complete a great Italian meal. What comes into mind when we say Italian desserts?
Some Italian sweets that jump into mind include tiramisu, Italian butter cookies, panettone, ricotta cake, pizzelle, gelato, biscotti, and maybe the most famous cannoli. When it comes to Italian sweets I think the cannoli may be the most popular on a daily basis. Tiramisu may be the elegant dessert favorite at restaurants, but in general, the cannoli is a delicious treat that's good anytime.
So we look to YELP for their rankings of the "best" locations for Cannoli in Ocean County. YELP uses user ratings and reviews to put their rankings together and we have the top locations for cannoli in Ocean County for you at home
La Scala Italian Pastry Shop
1231 Route 166 Ste 8 Toms River, NJ 08753
Mueller's Bakery
80 Bridge Ave Bay Head, NJ 08742
Tardis Ristorante Italiano
931 Fischer Blvd Toms River, NJ 08753
Zanos Italian Bakery
360 N Main St Waretown, NJ 08758
So when it comes to cannoli, which version is your favorite? prefer pistachio, chocolate, hazelnut, orange, espresso, amaretto, limoncello, etc? Where is your favorite spot to get your favorite cannolis? If you have a location here in Ocean County that is not mentioned in the YELP list let us know so we can share it with our listeners and enjoy more delicious cannoli.
Thanks for taking a look and discussing this delicious Italian dessert and while you have your coffee after a meal, maybe grab a fantastic cannoli and enjoy.
Go Inside the Alamo Drafthouse
Take a peek inside the Alamo Drafthouse Cinema - they should build one in NJ!
10 Best Restaurants for the Fall in Ocean County, NJ