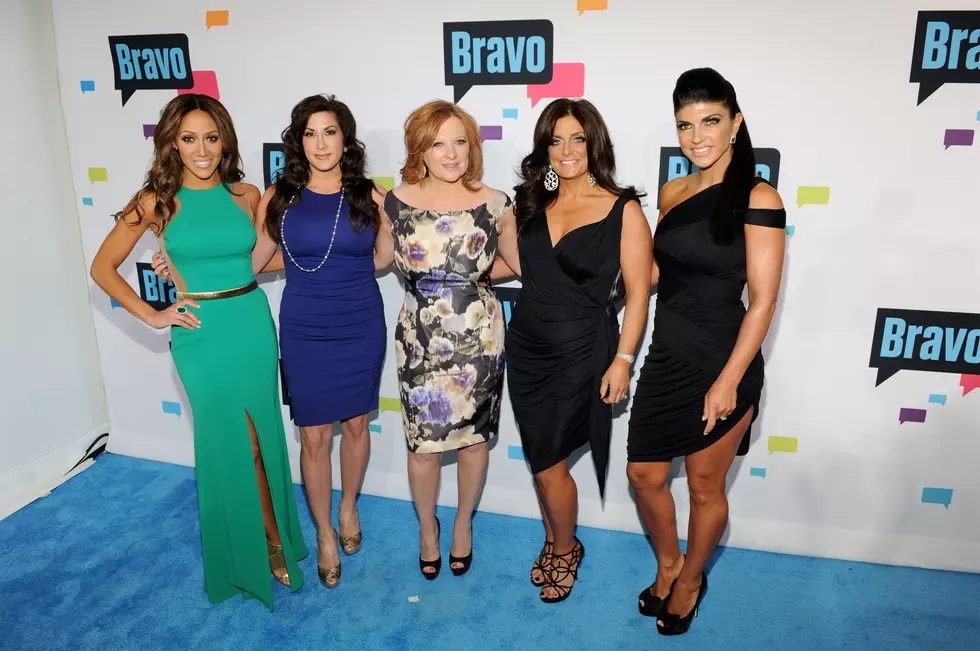 'Real Housewife' Will Be at Freehold Mall This Weekend to Help Sandy Victims
Craig Barritt/Getty Images
What do you get when you combine a reality star, a major corporation, and a local girl trying to help victims of Superstorm Sandy?
An awesome event tomorrow at Freehold Raceway Mall!
Jacqueline Laurita and her husband Chris, stars of the 'Real Housewives of New Jersey,' have teamed up with Microsoft and local organization Daniela's Wish to raise money for a Toms River woman named Karen and her three children, who lost their home to Sandy.
Karen's 14-year-old son has autism, and her adopted 10-year-old daughter is blind with spastic quadriplegia that keeps her in a wheelchair.
The family lost all of their belongings in the storm, which left their home standing, but contaminated with mold.
Meanwhile, 10-year-old Daniela Olt of Colts Neck, seeing the storm's devastation, started Daniela's Wish, an organization to help the youngest victims of Sandy.
From 10 a.m. to 1 p.m. tomorrow, Daniela's Wish will be at the Freehold Raceway Mall Microsoft store collecting $25 home improvement store gift cards (proof of purchase required). Everyone who donates a gift card will have the opportunity to meet Jacqueline and Chris Laurita.
The first 100 people in line will also receive a swag bag from Microsoft.
What celebrity would you love to meet in person? Tell us in the comment section below!