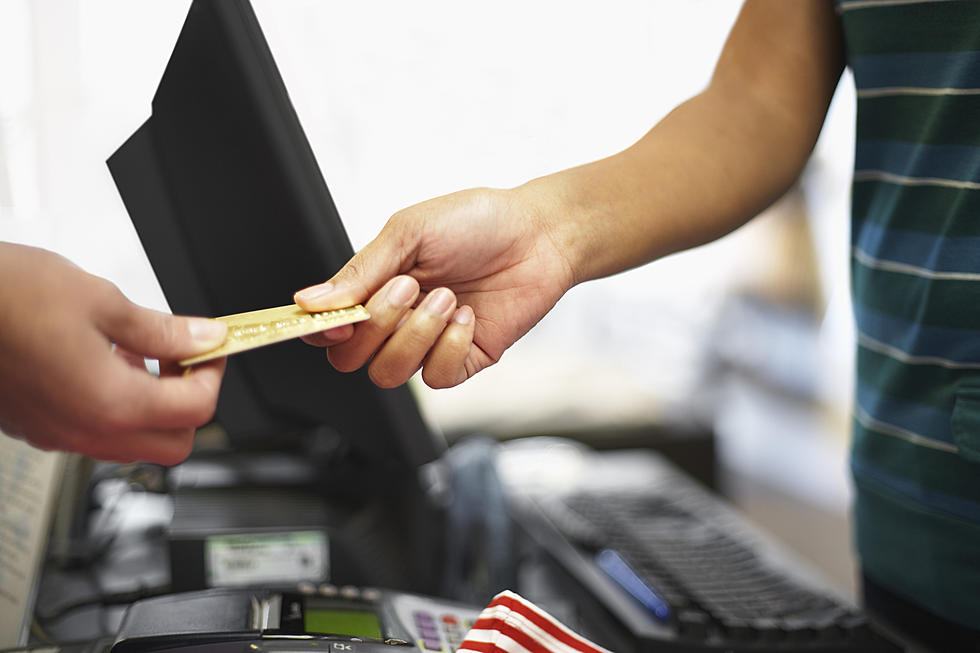 The Toms River, NJ Area Desperately Needs This Type Of Business Now
Getty Images/Fuse
I am still ecstatic over the legalization of recreational marijuana use in New Jersey.
To date, there are 13 recreational marijuana dispensaries scattered across the Garden State.
There's Zen Leaf located at 2100 NJ-66 in Neptune Township which I have been to and has a beautiful interior.
There is also the Garden State Dispensary which is located at 59 Main St in Eatontown.
Then finally, there is The Botanist which is located at 100 Century Drive in Egg Harbor Township.
What do you notice about these three locations?
There is a huge gap location wise. Eatontown's exit on the Garden State Parkway is around 105 and Egg Harbor City is in the lower 60's.
That is over 40 long miles with no access to any recreational marijuana facility in sight.
It'd be nice to not have to drive 45 minutes or more every trip. I am just saying.
Yes, this is me being selfish because I rely on marijuana for pain management after my double spinal fusion done back in October of 2021.
However, I am not the only one who relies on marijuana for a health related reason. For example, people use weed for pain management, seizure disorders, anxiety and who knows what else.
Usually, people with medical struggles will have a medical card which means there are dispensaries nearby that can serve them.
However, there is just a huge gap of missed business opportunity in the Toms River area.
I get that this won't happen overnight.
But can we possibly get some paperwork started? Pretty please?
The midway point is Toms River but I would be more than happy to accept a new facility in the Toms River area.
So far, I have only heard good things as far as the recreational marijuana dispensaries in New Jersey. Would you agree?
Shoot me an email at Nicole.Murray@townsquaremedia.com.
All Of The Marijuana Dispensaries In The Garden State [2022]
Recreational marijuana sales begin Thursday, April 21st. Not sure where a Marijuana Dispensary is near you? Here is every single one in the garden state:
Knowledge On All Marijuana Products Available At Zen Leaf Dispensary In Neptune
Are you new to the game of marijuana? There is a lot to learn but thanks to David over at Zen Leaf Dispensary, we have all the information for you in one place.