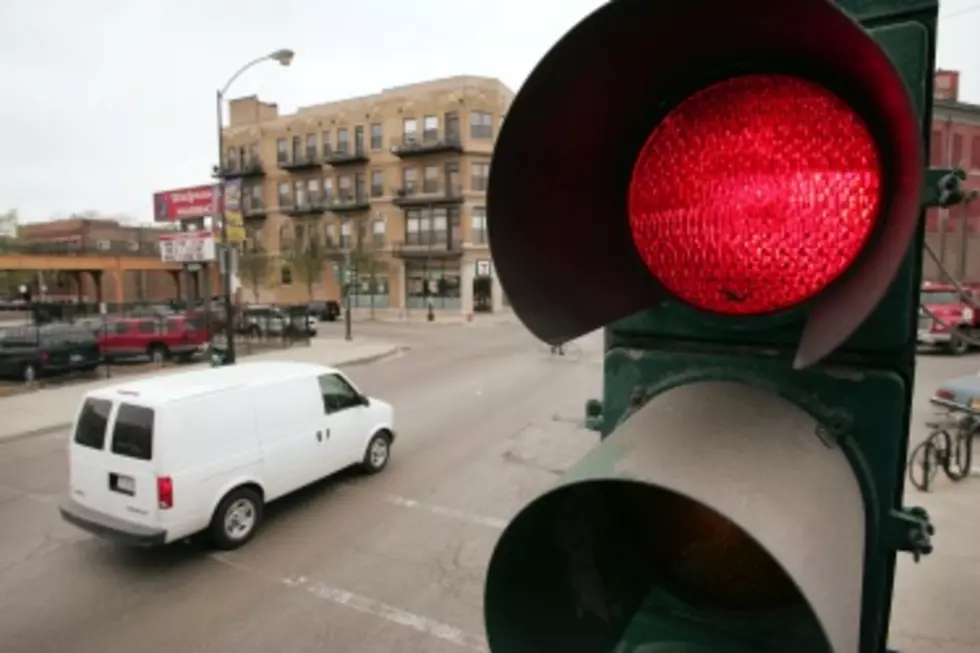 Red Light Cameras To Be Shut Down
Scott Olson, Getty Images
The Department of Transportation has sent a letter to all towns saying that red light cameras need to be shut down by the middle of next month.
According to nj.com, the letter says that "the legal authority to run red light cameras and issue tickets ends on December 16." The letter also urges officials to submit their crash data to the Department of Transportation.
But before you think this means red light cameras are behind us, the DOT will take a look at the data and make a determination on whether the program should end, or continue, or even be expanded.
The article reports that in order for the red light cameras to continue or be expanded, there would need to be legislation introduced. Those in favor of the red light cameras point toward safety issues, while opponents question the safety statistics.
What do you think? Should red light cameras go away or stay?