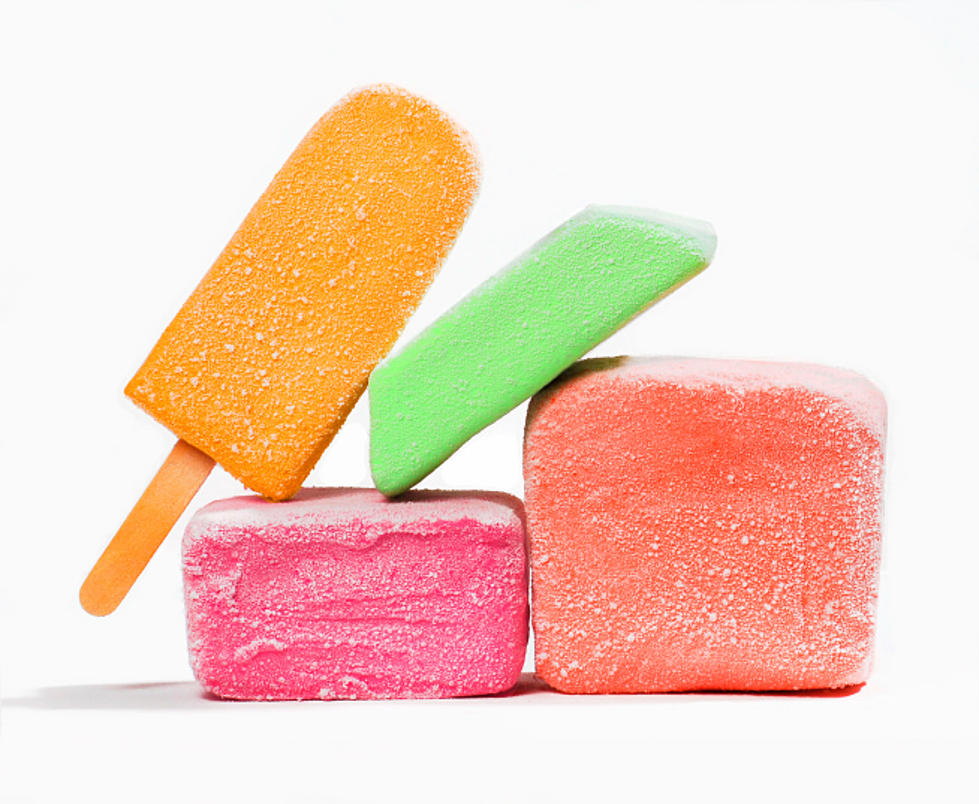 UPDATE: Rita's Ice Postponing First Day of Spring Celebration
GOSPHOTODESIGN, Thinkstock
UPDATE: Rita's Ice has decided to postpone their First Day of Spring celebration as a precaution. Every year, the sweet treat chain gives out free Italian Ice. Despite the celebration being postponed, Rita's Ice establishments still remain open.
On March 19th from 12:00 PM to 9:00 PM, Rita's Ice is giving a free cup of Italian Ice to anyone who desires.
"Every year we celebrate the first day of spring by giving away free Italian Ice. That's right, for over 25 years we've treated each and every Guest to a free Italian Ice. It's a Rita's Tradition. Just our way of kicking off the season—and spreading a little happiness," the chain said.
Over 25 years of free Italian Ice. Wow.
Fun Fact: Rita's Ice gave away more than 1,000,000 cups of free Italian Ice last year. Let's try to break that record, ya?
Need to know where your closest free Italian Ice awaits? Take a look below!
628 Mantoloking Road
Brick, NJ 08723
Phone: 732-262-1700
76-C Highway 35
Eatontown, NJ 07724
Phone: 732-460-0075
47 West Main Street
Freehold, NJ 07728
Phone: 732-409-7482
12010 Long Beach Blvd.
Haven Beach, NJ 08008
Phone: 609-492-6400
2105 West County Line Road
Jackson, NJ 08527
Phone: 732-987-9882
681 River Avenue
Lakewood, NJ 08701
Phone: 732-901-1296
695 Route 9 South
Little Egg Harbor, NJ 08087
Phone: 609-879-551
50 West Bay Avenue
Manahawkin, NJ 08050
Phone: 609-978-0587
4180 Route 1 North
200 B
Monmouth Junction, NJ 08852
Phone: 732-329-2007
2460 State Highway 33
Neptune, NJ 07753
Phone: 732-922-1912
902 Boardwalk
Ocean City, NJ 08226
Phone: 609-938-2456
1801 Long Beach Blvd
Surf City, NJ 08008
Phone: 609-207-6494
938 Fischer Blvd.
Toms River, NJ 08753
Phone: 732-929-1030
1201 Hooper Avenue
Kiosk Tk15
Toms River, NJ 08753
Phone: 732-349-4879
1687 Route 9
Toms River, NJ 08755
Phone: 732-349-4461
Check out the original article HERE.