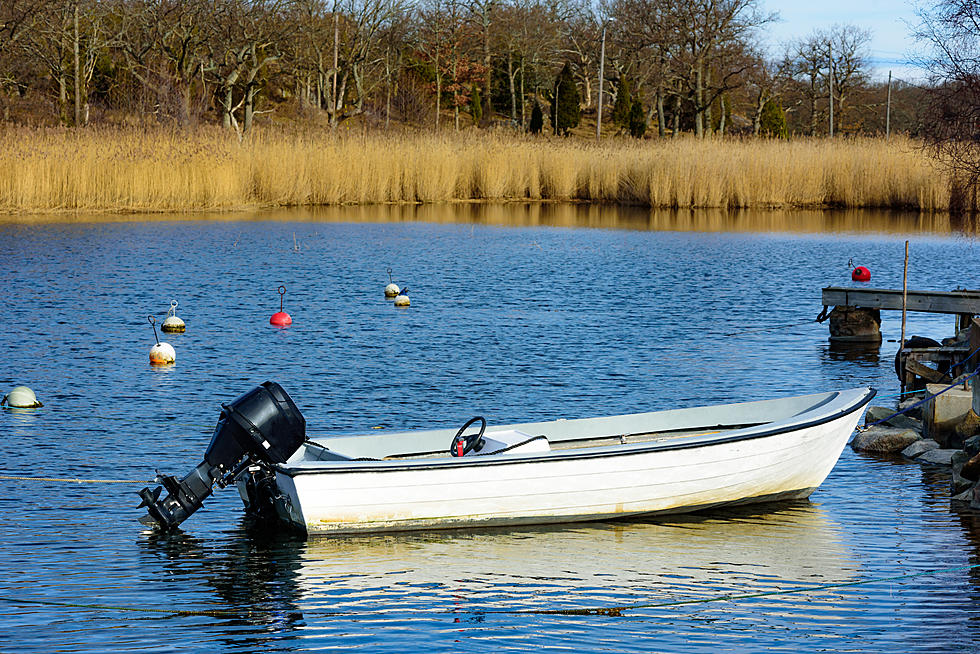 Sandy Hook Coast Guard Crew and Resident Save Six Passengers From Overturned Boat
Reimphoto, Thinkstock
Thanks to the Coast Guard Crew and a good Samaritan, six people were rescued from an overturned boat on the shore of Sandy Hook this past Sunday.
Around 1:30 PM, one of the Coast Guards heading out onto the ocean for a training session received a distress signal. An additional Sandy Hook resident received the same distress signal and headed out on the water as well.
The Coast Guards picked up three of the passengers of the capsized ship, while the resident rescued the other three.
There is no report of any injuries but no additional information regarding the passengers has been released.
Stories like this put me at ease because you never truly know how much you can help a situation if you do not get involved. Sitting on the sidelines is old news and out of style.
Check out the original story at App.com.