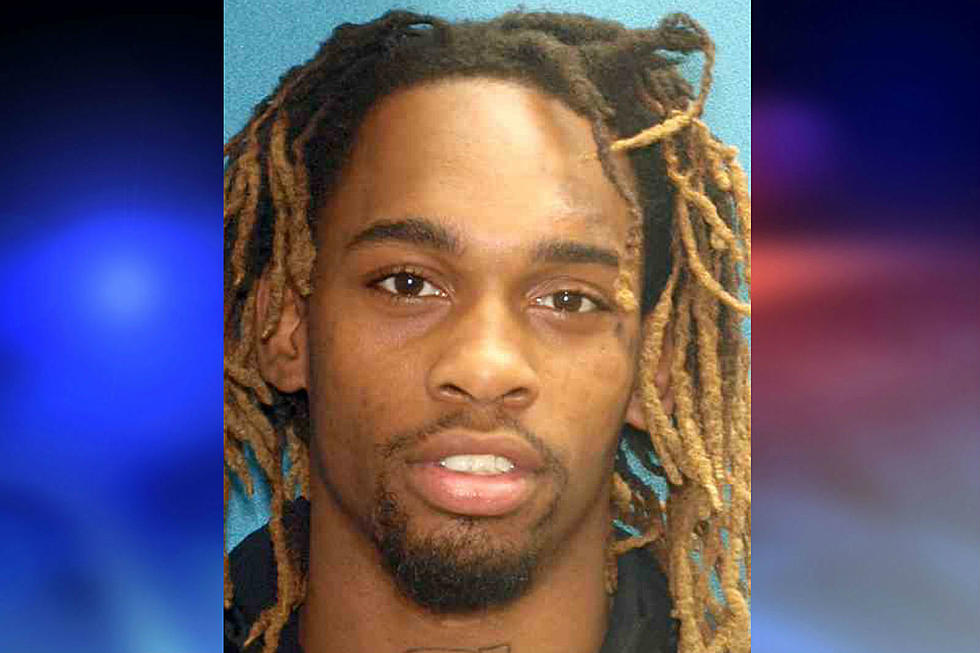 Second suspect in South Toms River shooting turns himself into police
Police were searching for Shakem Hunley on charges connected to a shooting in August 2019 in South Toms River. (Ocean County Prosecutor's Office)
The second suspect wanted in connection to an August shooting in South Toms River has turned himself into police, announced Ocean County Prosecutor Bradley Billhimer and South Toms River Police Chief William Kosh.
Shakem Hunley, 24, of Freehold, surrendered himself to the Toms River Police Department.
"Shortly after our community meeting last night at Second Baptist Church in South Toms River, it is my understanding that Shakem Hunley turned himself in," Prosecutor Billhimer said. "Hopefully the residents of South Toms River can rest a little easier today knowing Hunley is custody."
Hunley was wanted in connection with charges stemming from a shooting that took place in South Toms River on August 25 when police were summoned to a residence by way of a 9-1-1 call reporting gunshots.
At the scene, police found a male victim with a gunshot wound to his leg.
The victim was transported to Jersey Shore University Medical Center where he was treated for his injuries.
Two additional gunshot victims were transported to Community Medical Center for treatment.
A female victim located at the scene was determined to have been physically assaulted.
A warrant was then issued for Hunley's arrest who turned himself in this week.
Hunley was charged on September 5, with three counts of Aggravated Assault in violation of N.J.S.A. 2C:12-1b(1); one count of Possession of a Weapon for an Unlawful Purpose in violation of N.J.S.A. 2C:39-4a(1); and one count of Unlawful Possession of a Weapon in violation of N.J.S.A. 2C:39-5b(1).
He was processed and is currently lodged in the Ocean County Jail pending a detention hearing.