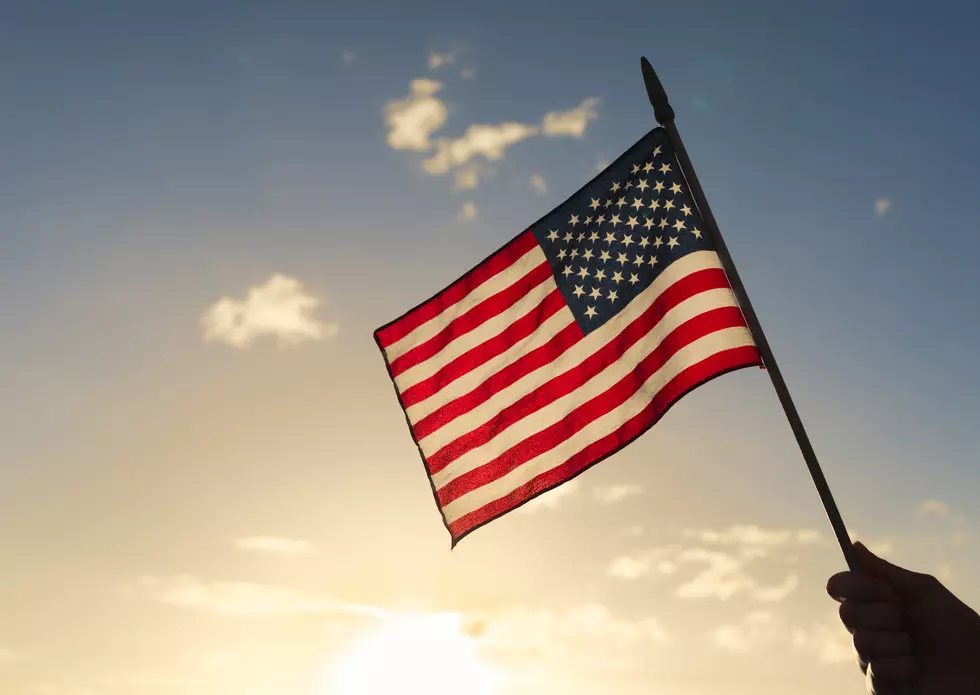 The Complete List of September 11th Memorials Happening in Ocean County
Getty Images/iStockphoto
Saturday will mark the 20th Anniversary of September 11th, 2001. It goes without saying, but this will be a difficult day for many.
Listen to Diana Tyler nights on 92.7 WOBM and download our free 92.7 WOBM app.
Some towns in Ocean County are holding Memorials to remember the men and women who lost their lives in this tragedy. Keep scrolling to find out where you can attend a ceremony in your town.
20th Anniversary September 11th Memorials Happening in Ocean County
September 11th, 2021 will mark the 20th Anniversary of 9/11. Here are the Ocean County towns holding memorials to commemorate this unforgettable day.
Meet the 2021 Inductees To The NJ Hall of Fame
LOOK: Here are the best lake towns to live in
Many of the included towns jump out at the casual observer as popular summer-rental spots--the Ozarks' Branson, Missouri, or Arizona's Lake Havasu--it might surprise you to dive deeper into some quality-of-life offerings beyond the beach and vacation homes. You'll likely pick up some knowledge from a wide range of Americana: one of the last remaining 1950s-style drive-ins in the Midwest; a Florida town that started as a Civil War veteran retirement area; an island boasting some of the country's top public schools and wealth-earners right in the middle of a lake between Seattle and Bellevue; and even a California town containing much more than Johnny Cash's prison blues.