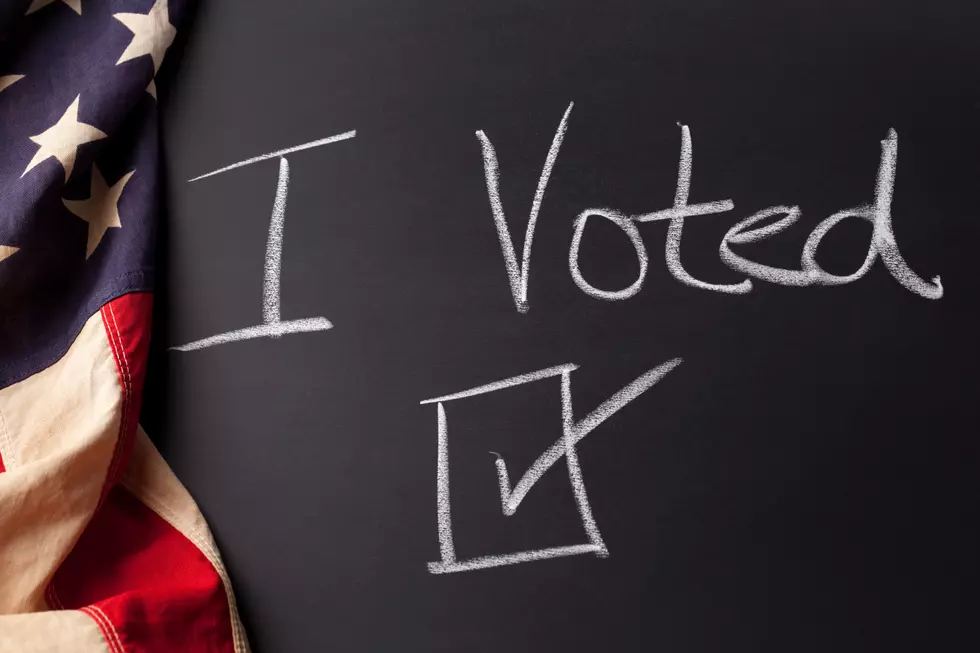 TRYING TO WIN IT ALL: Point Pleasant, New Jersey Girl Needs Your Vote!
Leslie Banks
UPDATE: We just received word that Shaylynn Jones has ADVANCED to the next round! Stay tuned as we continue to follow this local woman's journey! 
How cool is it that our local Point Pleasant Jersey girl is going for her dreams full steam ahead!  She can't do it without our vote and after you hear her story I know you'll help a sista out.
Last month, Shaylynn Jones decided to enter into Inked Magazine's Cover Girl Contest and her shot at winning $25,000!  She told the Patch, "Never in a million years did I ever think I would be where I am today, let alone entering into a contest, putting myself out there in ways," Jones said. "I never thought possible. I never believed I was good enough, or pretty enough but I've had such an incredible support system from friends and family pushing me and telling me I can do this."
After giving birth to her third child Shaylynn weighed 233 pounds. She set a goal to be at her healthy weight and she nailed it! Now she is more confident than ever and helping other women do the same. In addition to meeting these personal challenges, Shaylynn takes care of her three kids and her paralyzed grandmother. To say that the 25K dollars would help would be an understatement.  She has already made it though the first few rounds and she's still in first place to take it all! Voting is all up to us so let's push our girl though!
She was on the show today!  If you missed it listen here:
Get your vote in! Here's the info:
Vote on her link here: https://cover.inkedmag.com/2021/shaylynn-jones
Get it girl!  You got this!
Listen to Lou & Shannon mornings on 94.3 The Point and download our free 94.3 The Point app.
Get To Know Lou's Partner Shannon Holly