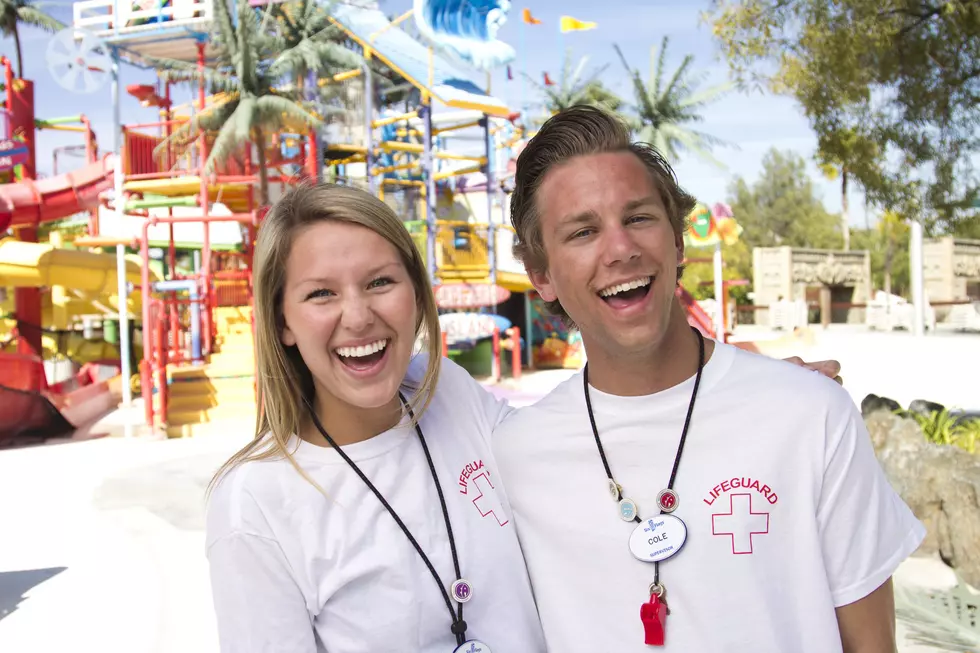 Six Flags Hosting Job Fair & An Open Casting Call On March 14th
Photo by: Six Flags
To help with recruitment, Six Flags has a job fair scheduled for Saturday, March 14th from 12:00 PM to 6:00 PM at 1 Six Flags Blvd in Jackson.
New applications must click HERE to complete an online application. Applicants must be at least 14 years old to apply.
If you attend, you are going to enter via the Employment Entrance approximately one mile west of the main park entrance.
There are a wide variety of positions and paid internships available that Six Flags is looking to fill from April to December, and one of them could be perfect for you.
Available positions include:
Operations: Ride Operations, Park Services (grounds keeping), Security, Loss Prevention
In-Park Services: Food Service, Retail, Games
Guest Experience: Admissions, Guest Relations/VIP Services, Market Research
Safari: Tour Guides, CDL Drivers
Lifeguards
Entertainment/Events: Performers and Technical Support
Wardrobe: Seamstresses, Launderers and Clerks
Landscaping
Finance: Accounting, Cash Control, MIS
Corporate Alliance Brand Ambassadors
Human Resources
Sales Coordinator
Six Flags is also hosting an open casting call starting at 2:00 Pm as well.
Once again, new applicants must complete an online application HERE and all applicants must be at least 16 years old.
Please arrive 30 minutes before your audition.
Here is the Audition Schedule: 
2 pm: Costumed characters
2:30 pm: Dancers
3:00 pm: Actors/Super Hero characters
3:30 pm: Specialty acts including stilt walkers, jugglers, magicians, and more
If you are not available to attend the job fair this Saturday, photo and video opportunities are available. Just reach out to Kristin Fitzgerald at KFitzgerald@sftp.com or Megan Werts at Mwerts@sftp.com.
For more information, click HERE.