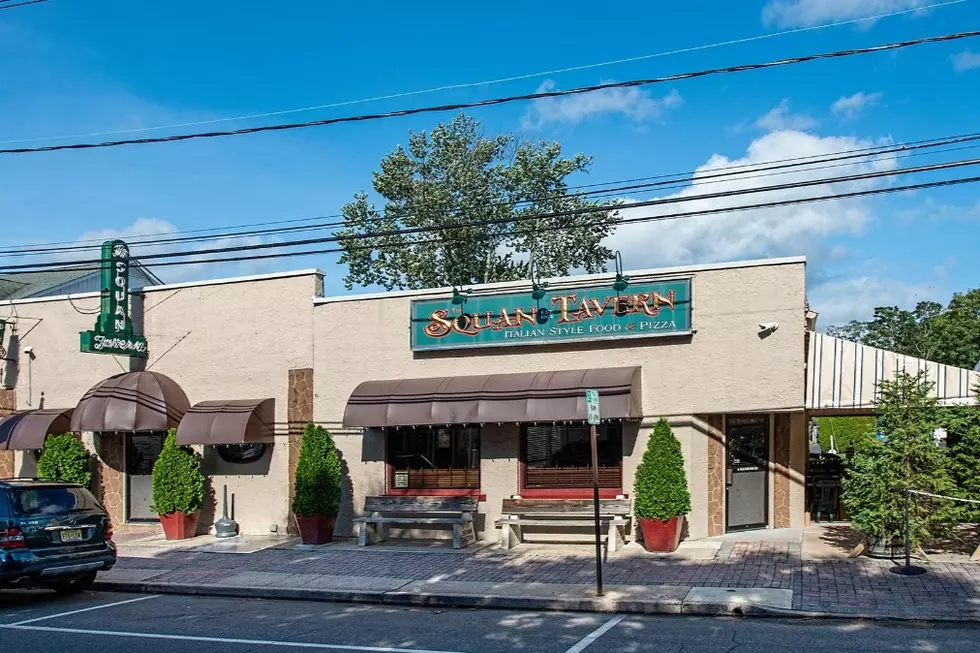 Squan Tavern Uses GoFundMe for Wait Staff Tips
(Photo courtesy of Joe Bassone)
Squan Tavern on Broad St. in Manasquan is looking for your support. The owner has come up with a brilliant idea to support his servers while they can't wait tables. Here's how you can help the wait staff members who are out of work at this beloved local restaurant.
Now that all restaurants in our state have been shut down by mandatory order,  Squan Tavern owner Joe Bossone made the heartbreaking decision that even though he had the option of providing take out & delivery service, he didn't think it would be worth the risk to his staff possibly contracting the virus by exposing them to other people.
Squan Tavern has been in business for decades and consistently ranks in the top ten for best pizza at the Jersey Shore. Here's what Joe has to say:
"I know that there are very loyal, regular customers of ours that are willing to help this dedicated group that I'm glad to call my extended family. I told my staff that I would do what I could to help them with lost wages. Unfortunately, I cannot make up all of their lost wages by myself. I will certainly do what I can. Every dollar raised on GoFundMe will be forwarded to my servers, bartenders and bus people that rely on tips. Believe me, every dollar will make a difference at this difficult time. The goal amount that I have projected is the summary of 25 recipients @ $300 each a week, for a couple weeks. Who knows how many weeks this will go on. Thank You So Much For Considering To Help."
And maybe other restaurant owners will start doing this, too! Thanks, Joe, for being such a great guy in a time of great need.