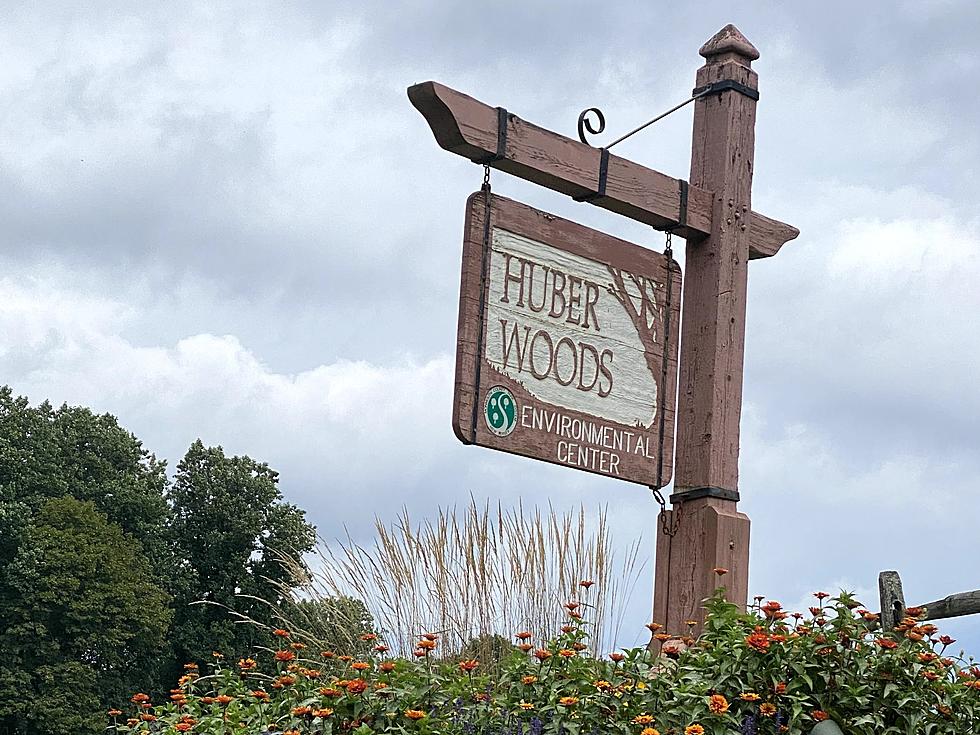 Stunning! Beautiful Huber Woods Park in Middletown, New Jersey
Shawn Michaels
As you know I continue with my ongoing series "Hiking New Jersey" as we continue to hike fantastic parks and trails here in the Garden State and sometimes even beyond.
This time around April and I found ourselves in Monmouth County at beautiful Huber Woods Park in Middletown, New Jersey. Huber Woods is part of the Monmouth County Park System. The park is named after the Huber family who donated the land for use as a park. In fact, the environmental center is a building the Huber family built and shows their German heritage. The building was built in 1927 and now serves as the environmental center which you can tour. There is also a small reptile center which you can tour can see wildlife. (snakes and turtles)
Listen to Shawn Michaels mornings on 92.7 WOBM and download our free 92.7 WOBM app
The park has plenty of parking at the main entrance at the environmental center, which is accessible from Navesink River Road. The entrance was is an unpaved road with the entrance on the right about a half-mile from the roadway. There are restrooms and a picnic area.
The park has several trails to hike, none of which are that lengthy...but if you do like we did by combining several trails you get a nice hike in. There are more than 8 miles of hiking trails in all at Huber Woods.
There are "easy" "moderate" and one "challenging" trail. Trails are well marked and this park is great for a daytrip. We checked out the environmental center, discovery path, reptile house and brought a picnic lunch...so it was a great afternoon at Huber Woods.
Watch my video for an up-close look at the park.
While You're With Us Check Out This Historic Monmouth County Home,
Possibly Haunted
The Burrowe's Mansion
Photos from the 300 year old Burrowe's Mansion in Matawan, Monmouth County New Jersey. The Mansion is reportedly haunted by the ghost of Mrs. Burrowe's.