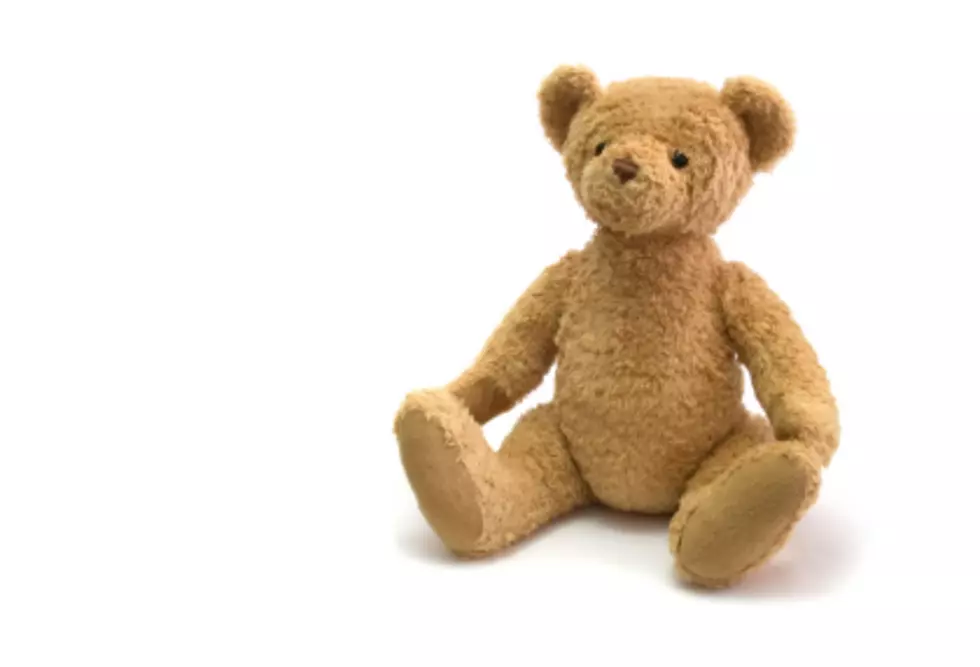 Got a Teddy Bear? Put it in Your Window
Alex Staroseltsev
Keeping the kids occupied is becoming more difficult. Luckily, there are some creative people out there who have come up with a nice distraction.
Enter your number to get our free mobile app
If you've noticed Teddy bears in the windows of some Jersey Shore homes, it's because "Teddy Bear Hunts" for children are becoming very popular.
While families go on their social-distanced walks around the neighborhood, kids have been searching for Teddy bears in the windows of houses. When they find one, they are encouraged to take a picture and post on social media where they found it.
The hunts are inspired by Michael Rosen's 1989 children's book "We're Going on a Bear Hunt."
In Monmouth (Maine) this activity has become really popular and a treat for children and adults. One resident told her local TV station that she took her kids on a hunt to forget about COVID-19 for a while.
"For about an hour we didn't think about anything else that was happening in the world," she said. "It was just about the bears. The kids sat in the back seat. My daughter kept a tally. We kept looking, and it was only that, and I had completely forgotten what was going on until we pulled back into the yard."
This trend is even making its way over to New Zealand
How to Get Your Stimulus Check Quickly and How Much You Will Get