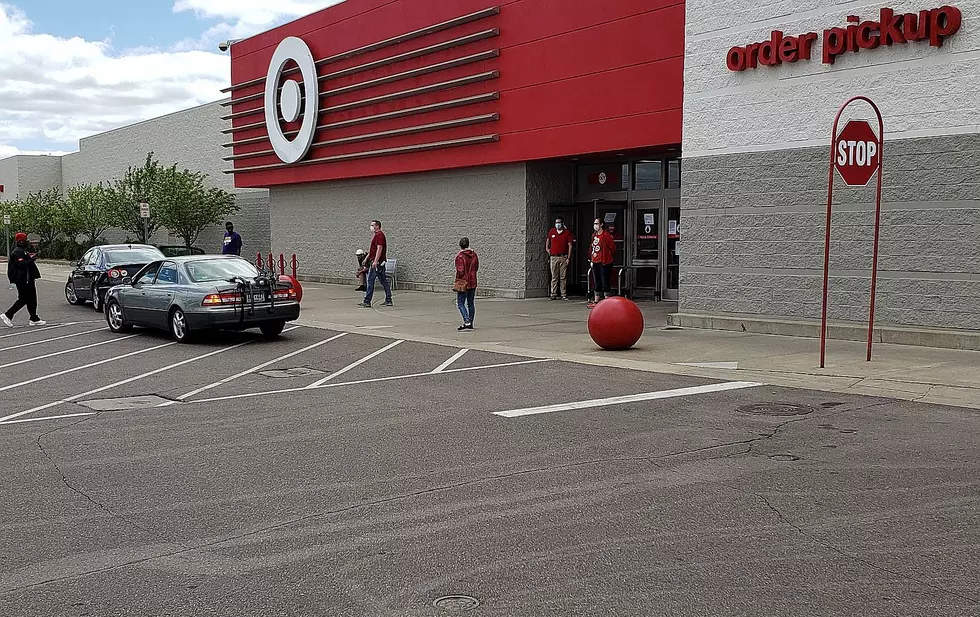 Your Guide For Which Stores Will Be Open/Closed On Thanksgiving
Target was second to announce that they would not be opening for Thankgiving.
"This year more than ever, a joyful holiday will be inseparable from a safe one, and we're continuing to adjust our plans to deliver ease, value and the joy of the season in a way that only Target can," said Target CEO Brian Cornell in a statement.
(Getty Images)
The trend of shopping on Thanksgiving Day has continued to decline year by year....as it should.
However, there are still a few stores that are remaining open on Thanksgiving day here at the Jersey Shore.
Enter your number to get our free mobile app
So I thought it would be best to have all of the information in one place.
But let me just gently remind you that a lot of stores are offering the same Black Friday deals online as they are in store because of the COVID-19 Pandemic this year.
You can order your holiday needs while hanging on the couch in pajamas after that killer Thanksgiving meal.
But anyways....I digress.....
Let's take a look at the places that will be open first. I am happy to say that a majority are grocery stores and pharmacies which are necessities and not retail locations.
Check in with your local stores on specifics when it comes to hours and capacity limits.
Let's take a look at the stores that will be open:
 And now let's take a look at the stores that will be remaining closed on Thanksgiving Day:
If you are someone who enjoys shopping on Thanksgiving, I am sorry but I am happy to see that this list is much longer than it has been in previous years.
Let's eat our turkey dinners, give thanks and THEN tear each others limbs off for the best holiday discounts the following day.
Take a look at the full guide for Thanksgiving shopping at
NJ.com
.
LOOK: See inside a modern day castle complete with drawbridge