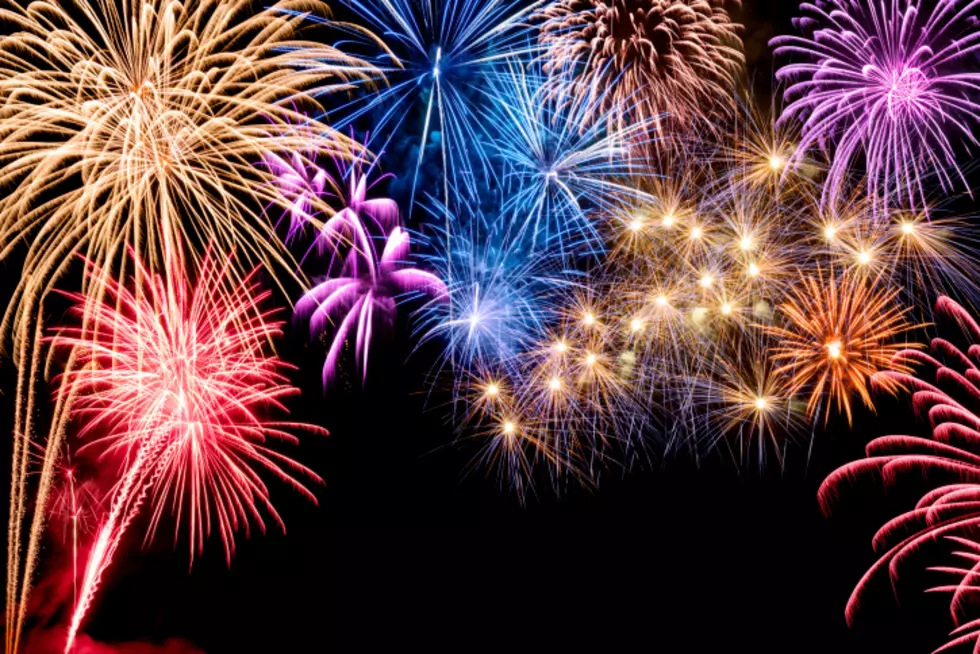 The Lakewood BlueClaws Are Hosting Another Fireworks Extravaganza
Smileus
Once wasn't enough for the Lakewood BlueClaws and pyrotechnic lovers, so they're running it back.
The sequel takes place Thursday, August 6th at First Energy Park in Lakewood, and just like the original event, fans will have the opportunity to purchase tickets and watch from inside the ballpark or from the parking lot.
The ticket prices for this event remain the same:
In-Park tickets are $40 and include admission, food (hot dog, hamburger, corn on the cob), ice cream, and exclusive BlueClaws merchandise. The gates open at 7 p.m. for all in-park ticket holders.
Parking Lot tickets are just $15 and do not include access to the stadium (portable bathrooms will be provided). Concessions (popcorn, pretzels, soda) and limited merchandise will be available for sale. The parking lot opens at 8 p.m. and begins with a special audio show that includes Townsquare Media personalities and a music mix to accompany the fireworks show.
Wherever you are watching from, the fireworks display will begin at 9:30 p.m.
In addition, The Pickles will be performing live inside the ballpark from 7:30 p.m. to 9:30 p.m. This time around, fans will also be encouraged to send photos of themselves and their families to fireworks@blueclaws.com and will be displayed on the video board within the ballpark during the show.
Just like the first time, these tickets are bound to sell out fast, so get yours now.
And also like last time, we have your only other way in - win your tickets! Station app users can enter to win right now:
This event has a rain date of Friday, August 7th.
Additional Safety Information
Fans will be required to remain socially-distanced from those not in their traveling party while within the stadium.
Masks will not be required while eating or while isolated from a group, but masks will be required in the Claws Cove, in the bathrooms, and while moving about the concourse.
Bathrooms will be open but limited to ensure social distancing. Bathrooms will be continuously sanitized throughout the event.
FirstEnergy Park has undergone a significant cleaning process over the last several weeks and all areas of the stadium will be sanitized completely before the re-opening. Upgrades and cleanings have been conducted and hand sanitizing stations will be made available throughout the facility.
All staff members will be wearing masks while working the event.
The Claws Cove will be open, but capacity will be limited to 15 guests at a time. Masks are required in the store.
Enter your number to get our free mobile app
LOOK: See Photos of the Year From the International Photography Awards