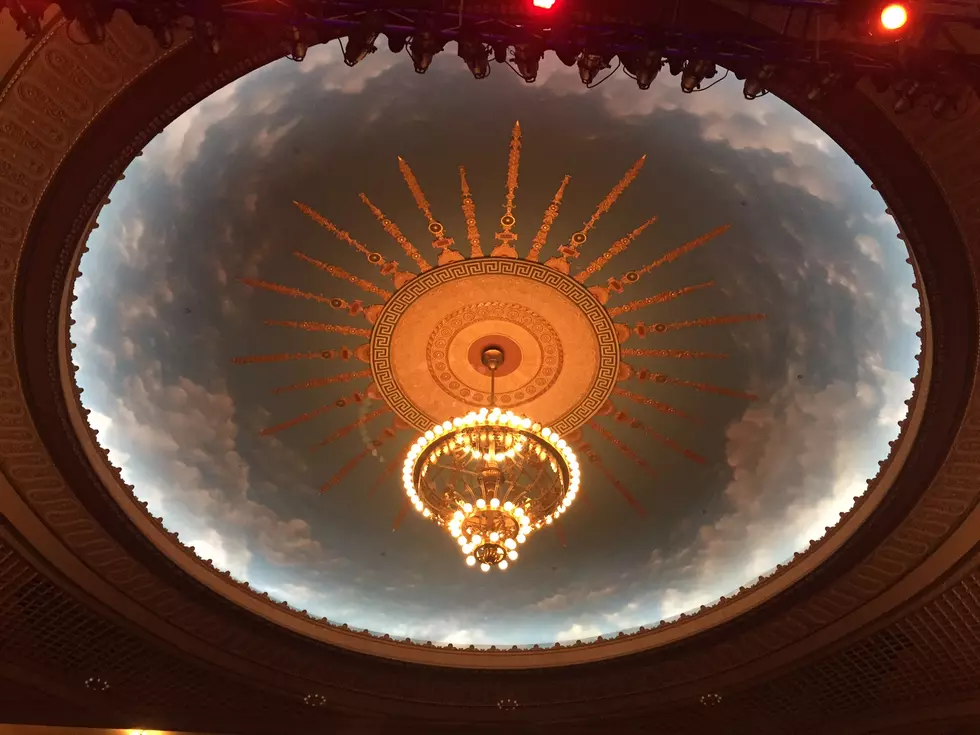 The Show Must Go On In Monmouth County
(Photo by Liz Jeressi)
Performing arts venues have suffered tremendously through this pandemic. Here's how our county officials are going to help them.
Since the pandemic began, it has been months of heartbreak from Broadway closing, to concerts and other shows being cancelled and large indoor gatherings becoming a thing of the past.
Locally, many of our theatres/performing arts venues are acctually non-profits, and with live events cancelled for so long, fundraisers that would have brought in money never took place and donations are down. Way down. It would be a tremendous loss if our local arts venues had to close their doors.
Now our county officials are stepping in to help with a new initiative called "The Show Must Go On" to support the arts.
Now Freeholder Director Tom Arnone says they want to do everything they can for our performing arts venues in Monmouth County.
With this new initiative, the performing arts venues in Monmouth County will be able to register to be reimbursed for expenses they had or will have when it comes to reopening their doors to the public.
This includes expenses they have had to incur for items like masks, plexiglass, gloves, sanitizer, touchless ticket scanners, temperature screenings devices, signs, contactless credit card machines, air purifiers, disinfecting foggers, and more.
Whatever it takes to safely reopen their doors and put on shows again.
The county will reach out directly to each of the performing arts venues to coordinate their submissions.
As for the Monmouth CARES finacial help available for small businesses who suffered losses for having to close their doors for a long period of time during the pandemic, the Freeholders have already approved thousands of applications and granted millions BUT there is still close to $3 million available, so county officials are urging small business owners to submit an application, which they say is relatively simple. CLICK HERE or call 732-375-2196 weekdays between 9 am and 5 pm.
Enter your number to get our free mobile app
KEEP READING: These Major Retailers Will Be Closed on Thanksgiving 2020