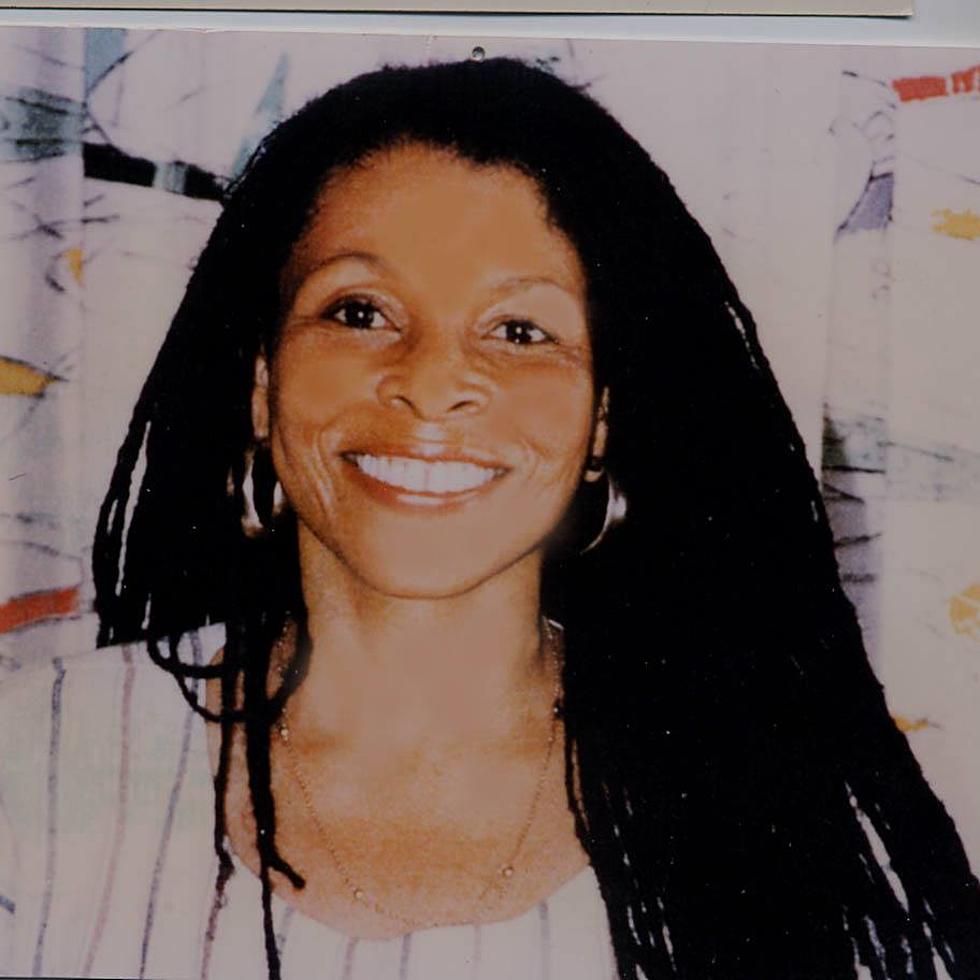 The Face of Evil: NJ's Most Wanted Murderer
NJ State Police
Don't let the smile fool you.  Joanne Chesimard is a notorious cop killer, and she's on the loose.
In the 1970s, a militant terrorist organization known as the Black Liberation Army, or "BLA" declared war on the United States.  They were responsible for bank robberies, bombings, and murders throughout the decade.
Between 1970 and 1971, Chesimard is believed to have taken part in several crimes as a member of the BLA and was wanted by authorities.
On May 2, 1973, New Jersey State Trooper James Harper made, what he thought was a routine traffic stop on the New Jersey Turnpike near Exit 9 in the East Brunswick area.
What happened during that stop, according to the FBI, would be etched into the history of our state forever.  According to authorities,
Chesimard, and two accomplices were stopped for a motor vehicle violation on the New Jersey Turnpike by two troopers with the New Jersey State Police. Chesimard and her accomplices opened fire on the troopers. One trooper was wounded and the other was shot and killed execution-style at point-blank range. Chesimard fled the scene, but was subsequently apprehended. One of her accomplices was killed in the shoot-out and the other was also apprehended and remains in jail.
In November 1977, Joanne Chesimard was tried and convicted of first-degree murder of Trooper Werner Foerster, assault, and battery of a law enforcement officer, assault with a dangerous weapon, and other felonies.  Chesimard was sentenced to life in prison.
This story took a twist in 1979.  According to a report in The New York Times, 4 visitors to the prison where Chesimard resided, helped facilitate her escape.
After all these years, Joanne Chesimard remains at-large and is believed to reside in Cuba.
There is currently a reward of 2 million dollars being offered for her capture.
JOANNE DEBORAH CHESIMARD — FBI
Jersey Shore's Most Wanted
Have You Seen These Subjects? Do Not Approach. Call 9-1-1
Gallery Credit: Steve McKay/Townsquare Media
Cold Cases: South Jersey's Unsolved Murders & Mysteries
Gallery Credit: Eddie Davis