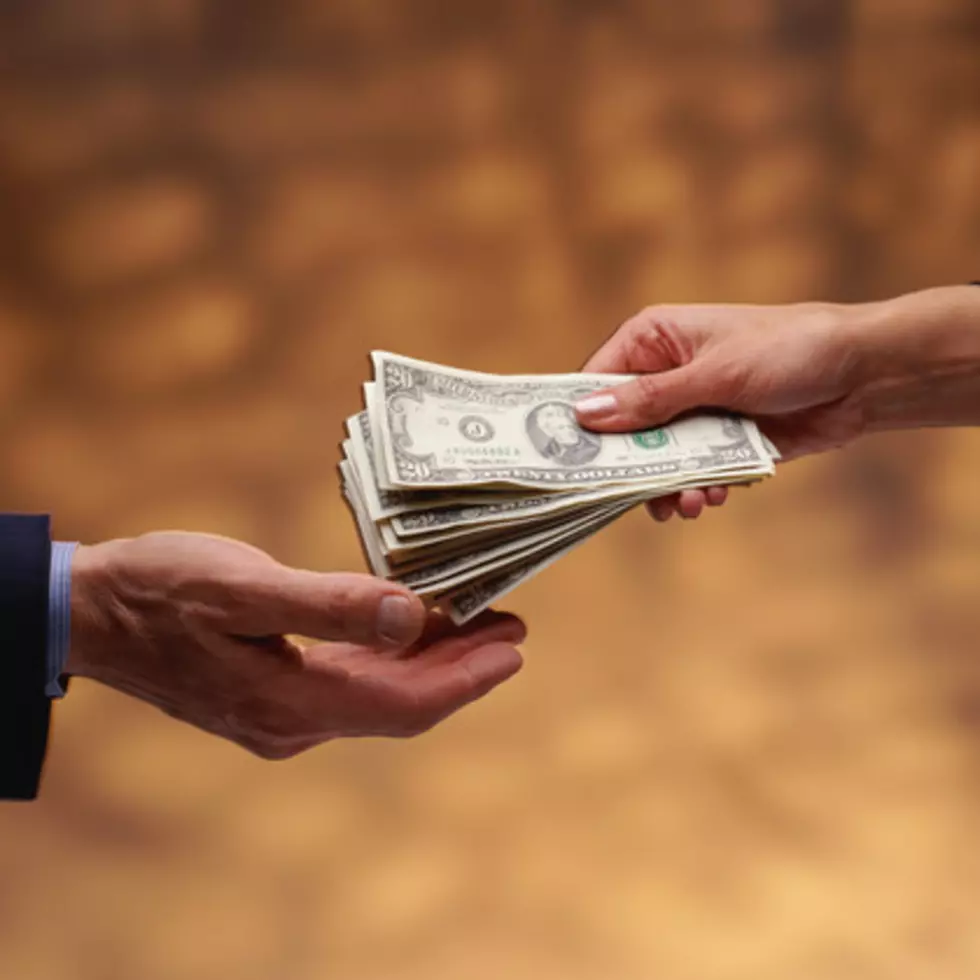 This Is The Most Affordable Small Town In New Jersey?
ThinkStock
Many people are deciding to put the hustle and bustle of city living behind for small town charm. You might be surprised at which New Jersey town was recently named most affordable small town in New Jersey.
Let's start with the obvious. Affordability has never really been a word associated with Monmouth & Ocean Counties, so it should come as no surprise that the town is not in our part of the Garden State. The town Business Insider named will probably surprise you.
The small town that was chosen by the publication is famous for an upscale mall and also for being named the most affluent town in America, so how could it be the most affordable in the state?
Business Insider used information from the U.S. Census and determined the town with the highest share of households paying an affordable share of their incomes on housing for each state in the nation.
The New Jersey town named is not exactly known for affordability. As a matter of fact, a few years back Time named this town the richest town in America, so the fact that Short Hills is the most affordable small town in New Jersey is relative.
It sounds like you get a lot for your real estate money in Short Hills, but you still need a lot of money to get it. And you should be ready for some spending at the mall, too, right?
In another study, published by New Jersey Family, no Monmouth or Ocean County towns were named in their Top Small Towns in NJ - Best Towns For Families 2019 list.
So the moral of the story? We have a ton of amazing small towns in Monmouth & Ocean Counties. They're just not going to save you any money to live in them. But that doesn't mean we don't love them. It might actually mean we love them more.
Let us know what your favorite Monmouth & Ocean County small town is in the comment section below.
More From Monmouth & Ocean Counties