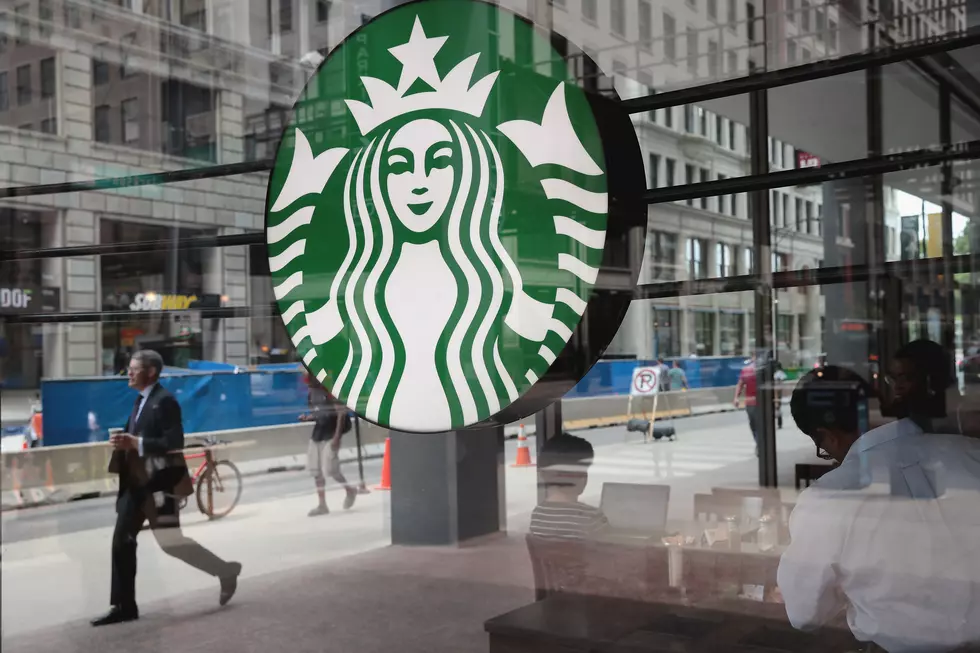 TODAY ONLY: How To Get A Free Reusable Holiday Cup From Starbucks
Getty Images
And now Starbucks is getting into the holiday spirit.
On November 7th ONLY, Starbucks is giving everyone the chance to get a free reusable holiday cup!
The holiday beverages that will get you that free cup includes the caramel brulée latte, chestnut praline latte, eggnog latte, hot chocolate, peppermint hot chocolate, peppermint mocha, pumpkin spice latte, salted caramel hot chocolate, salted caramel mocha and toasted white chocolate mocha.
In case if you don't remember, Starbucks ran out of these holiday cups fast last year so I really do hope that have stocked up. Once supplies run out, you are out of luck.
The designs look much more playful this year with rotating text that spells typical holiday messages and song lyrics that go around the entire cup.
So tell your boss whatever it is, it can wait and get to a Starbucks NOW!
Check out the original article at NJ.com.