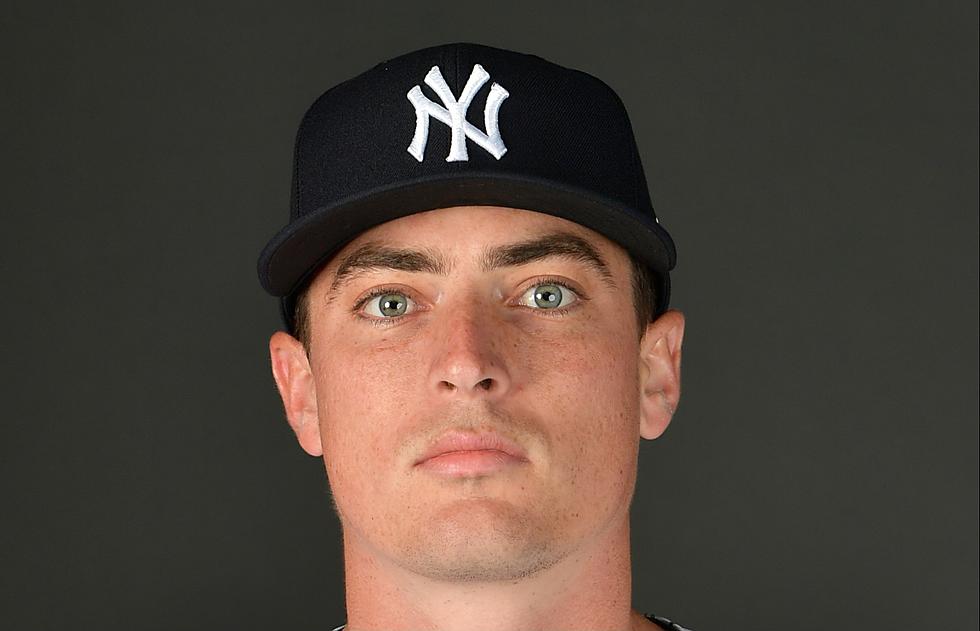 Toms River, NJ native getting called up to pitch for New York Yankees among Jersey Shore stories of the week
New York Yankees pitcher and Toms River native Ron Marinaccio. Photo: Getty Images
Toms River High School North 2013 graduate Ron Marinaccio getting called up to the big leagues by making the New York Yankees opening day roster on the same day that former Yankees player, Todd Frazier who also played for the Mets, Reds, WhiteSox, Rangers, and Pirates, announcing his retirement was a symbolic handing of the torch for two players who have made their hometown proud.
We wish all the best in retirement to Todd Frazier and to Ron Marinaccio for his future in baseball.
These two announcements brought on all the emotions, including happiness, but there were many other announcements this week that also caught our attention.
There were charges brought against residents of Ocean County and Monmouth County and pushes for real change in our schools across the state and down at the casinos in Atlantic City.
Here are the most impactful stories of the week across Ocean County, Monmouth County, and the state of New Jersey.
The most impactul Jersey Shore News stories of the week