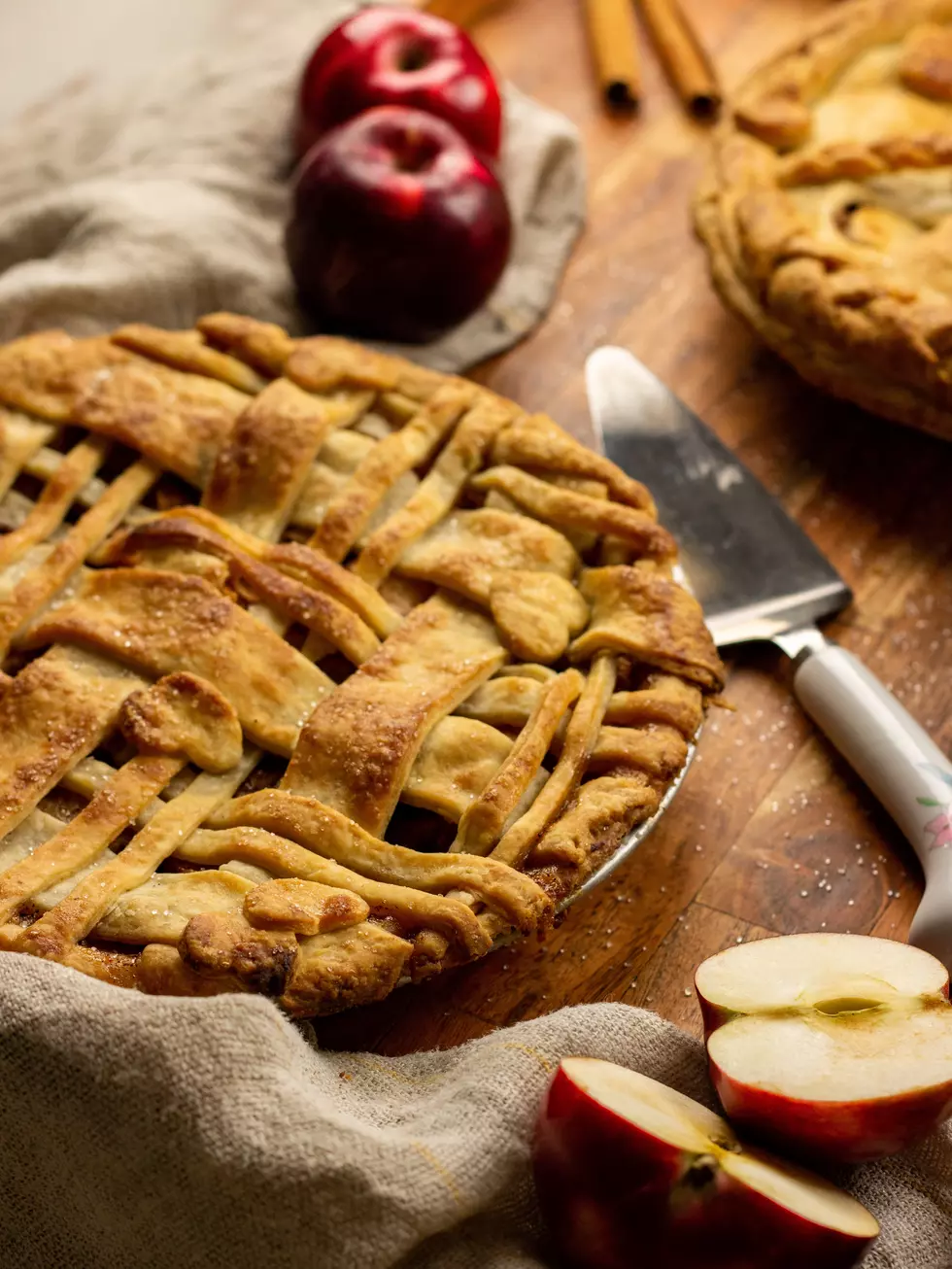 Visit with 92.7 WOBM at the Comfort Food Festival Saturday in Downtown Toms River, NJ
Unsplash.com stephanie monfette
Fall is the perfect time to think about "comfort foods". Comfort food is defined as "food that provides consolation or a feeling of well-being, typically any with a high sugar or other carbohydrate content and associated with childhood or home cooking."
When it comes to "comfort food" I think of soup, chili, meatloaf, and mashed potatoes as some of my favorite "comfort foods". On the sweet side homemade ice cream, pie, and cookies as dessert "comfort foods". Nothing beats a pot of homemade soup on the stove on a cold day.
Football Sunday is always a good day for comfort food also. A nice crock pot of chili and the Giants are a good combo. Maybe some coffee and pie in the fourth quarter.
Speaking of comfort food, there is a fantastic event this Saturday, September 17th in Downtown Toms River. It's the Comfort Food Festival brought to you by the Downtown Toms River Business Improvement District. "Join The Downtown Toms River Business Improvement District for our Comfort Food Festival. In addition to all the great food, the street will be filled with merchandise vendors, handcrafters, free kids activities, live entertainment and a beer & wine garden provided by Toms River Volunteer Fire Co. #1. Local businesses, restaurants, brewery and distillery open on the street. Free Admission & Free Parking in downtown during the event."
September 17th @ 12:00 pm - 6:00 pm
Join 92.7 WOBM at the Comfort Food Festival this Saturday. Shawn Michaels from Noon-2 pm. Sue Moll from 2 to 4 pm. Kyle Anthony from 4 to 6 pm. Stop by for chances to win and have fun with your favorite 92.7 WOBM personalities. See you on Washington Street in Downtown Toms River this Saturday.
25 Scaredy Cat-Approved Halloween Movies
LOOK: 34 spooky dessert recipes for this Halloween