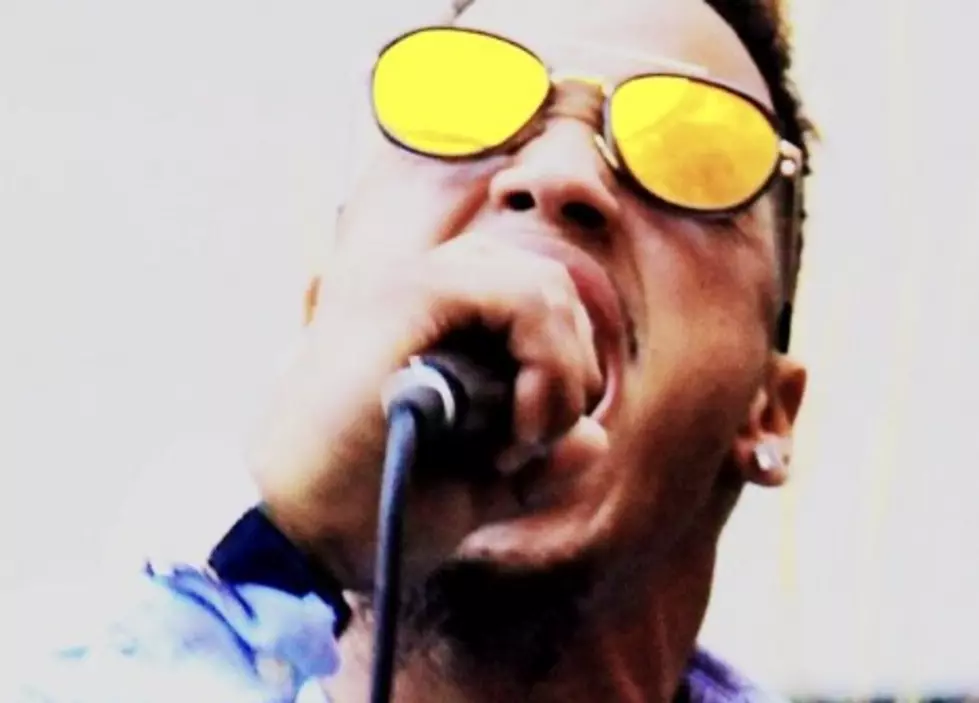 Watch: Covid-19 Music Video from Jersey Shore Singer
Photo courtesy of Lou Morreale
He literally has the voice of an Ange, and this song and video are both haunting and inspirational.
For years now we have been hearing about a young man whose voice is absolutely incredible. His name is Angel Vigier and he lives right here in Monmouth County. This is his debut single, called "Already There." It is co-written and produced by a little band you may have heard of, called Foreigner!
You see, when Jeff Pilson, Mike Bluestein, and Robert Watson from the iconic rock band heard angel sing, they were blown away and decided to co-write and sing this song with him!  Then a world-class producer named Lou Morreale stepped in to create this stunningly emotional music video.
So how do you create a song to express what we are all feeling during a pandemic? It may not be an easy subject to tackle, but the message and the images on the screen (and that voice!!!) are just an incredible way to express how many of us are feeling and how we hope to move forward.
Angel, we can't wait until you can visit us in our Point studios again or sing for us on the Asbury Boardwalk! Until then, thanks for sharing your gift with us all. Your voice is like no other of this generation.
For more about Angel's incredible story (he is one of ten kids), his struggle to try and make it, and how this song and video came to be, CLICK HERE.
Foreigner is now working on a pop album with Angel, which will hopefully be available later this summer.
And now check out the video!