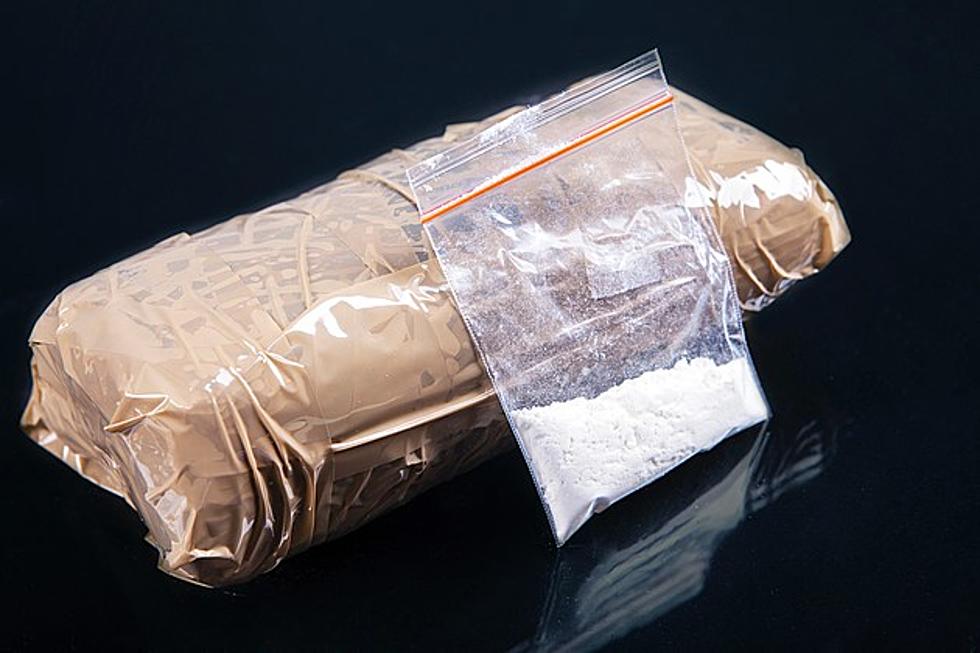 Willingboro, NJ man sentenced to 10-years in prison for helping deal massive amount of cocaine
(Getty Images)
A Willingboro (Burlington County) man will spend the next 10-years in prison for his role in the distribution of massive amounts of cocaine and crack cocaine into and across Burlington County, according to U.S. Attorney Philip R. Sellinger.
The cocaine distribution crime spree ran from July to September of 2019 when 65-year-old Herbert Mays and several others began gathering and dealing drugs in Willingboro, Burlington City, Burlington Township, Bordentown Township, and Edgewater Park as they looked to earn a major cash load from selling crack cocaine and cocaine.
Attorney Sellinger said that law enforcement on the case found out through their investigation that Mays and the others got their cocaine from co-conspirators in the Philadelphia area among other places and it turned into a whole drug network of conspirators, distributors, sub-dealers, and end users mostly heading into and across Burlington County.
Law enforcement officials were able though to pick up on conversations on where things were going down and when over the course of their investigation.
Mays previously pleaded guilty to conspiracy to distribute and possess with intent to distribute more than five kilograms of cocaine and conspiracy to distribute and possess with intent to distribute more than 280 grams of crack cocaine while 18-other members of the drug trafficking conspiracy pleaded guilty as well, according to Attorney Sellinger.
There are charges against two other defendants pending.
In addition to his prison term, Mays has been sentenced to five years of supervised release.
The government is represented by Assistant U.S. Attorneys Martha K. Nye of the U.S. Attorney's Office's Criminal Division in Trenton and Andrew B. Johns of the Criminal Division in Camden.
Defense counsel: Scott Krasny Esq., Trenton.
Here are New Jersey's Most Wanted Criminals
New Jersey's most disgraceful child predators and accused predators
The most heinous New Jersey murders that shook our communities