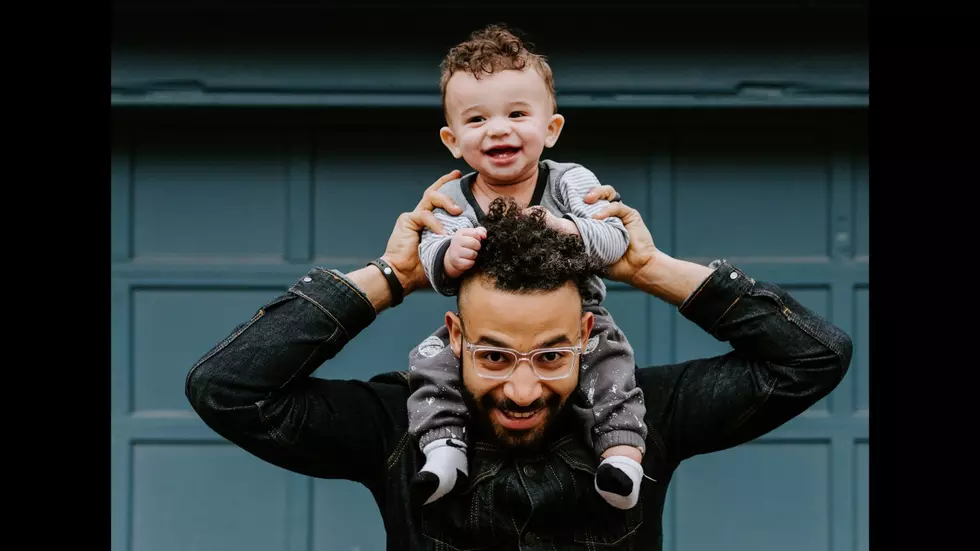 Your Dad Deserves These Father's Day Ideas In New Jersey
Photo credit: Unsplash
Let's give it up for the Dad's!  Let me be the first to thank you for your Dad jokes, for working the grill like a champ, and for always being there.  Dad deserves the royal treatment so here are a few local day-trip ideas to make it all about the big guy.
We know from past experience that hugging Dad with food is a home run.  So why not bring him to a stellar BBQ brunch?
This is food with an element of family fun.  You can ride on a tractor-drawn wagon around the farm
Every ticket also comes with a quart container for you guys to pick your own strawberries.  Have you ever made Dad a strawberry pie?  This is your chance.
They also have farm animals, a museum tour, a sweet little farm store, and homemade ice cream!
Invite Grandma and Grandpa because the tickets are sold in table reservations.  They have 4, 6 or 8-person options.  You must reserve them in advance but there is still time.
If Dad is an early riser they have a 9:00 AM, option (who does not love BBQ for breakfast), an 11:00 AM, & a 1:00 PM.
There are two days to choose from, you can go on Saturday, Jun 18th  or Sunday, June 19th.  This is for all ages and the price is right too. They are only charging $25 per family of four people or $8 per person.
The event is located at Turkey Swamp Park in Freehold Township.
OK, I found another event and maybe a great follow-up post-lunch!  How about you enjoy
The Manasquan Reservoir and Turkey Swamp Park's annual fishing derbies?  All Dads love to fish right?  This is a no-mess, no-fuss operation.  There is actually staff on having from 12:30 to 1:30 to help you set up, bait up, rent poles and even hand out prizes.
The Saturday fish-off is at the Manasquan Reservoir and Sunday takes place at Turkey Swamp Park.
I bet it was a Dad who dreamt up this stellar backyard!
This New Home Has an Incredible Water Park in the Backyard
If you want to really earn the brownie points you can follow up the fun with a tried and true dinner.
15 Beloved New Jersey Italian Restaurants Too Delectable Not to Try