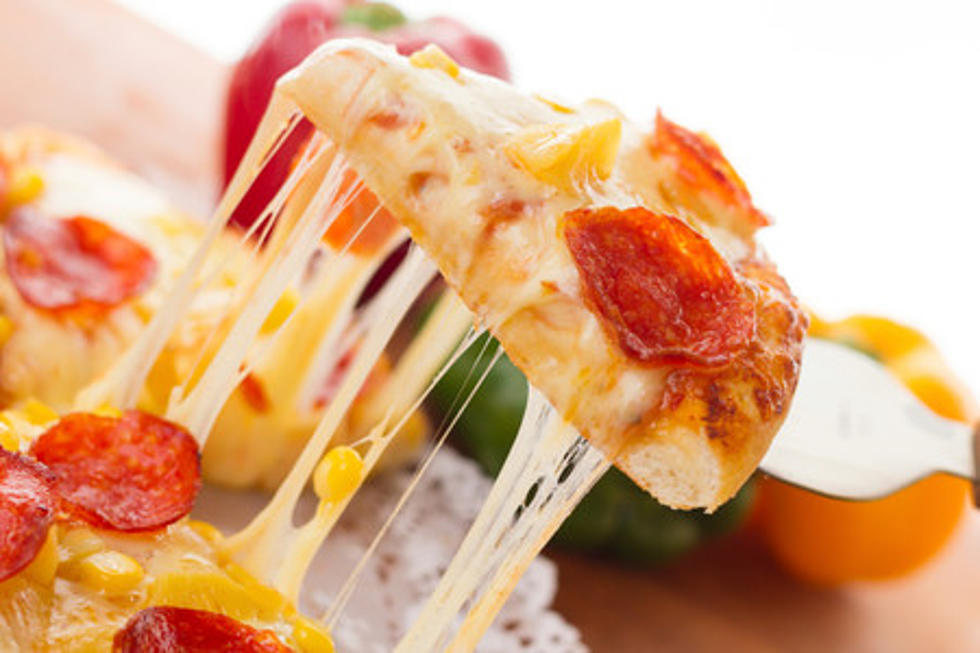 Yum! Pies on Nine is Officially Open in Lacey, NJ
Evansville / Owensboro, Songtao Liu
Pies on Nine now has two locations in Ocean County.
Pies on Nine is located in Beachwood. Now, there's a Pies on Nine South in Lacey Township.
Pies on Nine has delicious pizza with basically anything you want on in. My favorite of theirs is the Mac & Cheese pizza. And, of course, their dessert pizzas are to die for. Pies on Nine South offers the same menu as Pies on Nine in Beachwood.
Pies on Nine South opened this past Monday(October 25th, 2021), according to patch.com. Several of their offered pizzas...the turkey gobbler and my favorite the Mac & Cheese.
Pies on Nine South is located at 136 South Main Street in Forked River, NJ. Pies on Nine always love ideas for their dessert pizzas. Here are some awesome ideas from 92.7 WOBM listeners. Check these out:
Hazel in Beachwood - The "BEACH" dessert pizza...peanut butter for the sand and white chocolate for the seashells. Could we have a little bit of chocolate drizzle on this?
Tom in Waretown - The "SEASIDE" dessert pizza...milk chocolate for the base of the dessert pizza, white chocolate for French fries with a chocolate drizzle over the white chocolate. Toms says, " he wants it to look like a boardwalk with some food from the boardwalk, like French fries.
Sam in Toms River - The "Lighthouse" dessert pizza - Red and white pizza with white chocolate and peppermint for the red. This could work for a Christmas dessert pizza.
Tina - Toms River - The "Parkway" dessert pizza - She wants a little bit of everything on this dessert pizza because she says she sees a little bit of everything on the parkway driving to work. She says a dark chocolate base, M & M's through the middle of it, Hershey Kisses around the crust, sprinkle a few green sprinkles for the trees along the Parkway, and for the lines white and yellow lines with white chocolate. Tina, I love this one.
Keep reading...
Top 20 High Schools With The Best Teachers At The Jersey Shore 2021-2022