Who Will Win X Factor?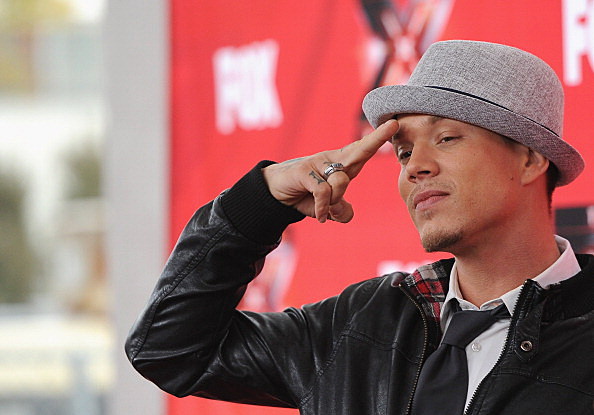 The X Factor finals are tonight. I haven't been the same since the Rachel Crow elimination show, but I did catch a little bit of it last night and one thing really struck me. Chris Rene is making this interesting. There is no question in my mind that he is not the best singer left, but there is something about the heart and soul that he puts into each performance that, I think, is creating a lot of momentum for him.
I assume X Factor is going to have that dramatic moment when only two contestants remain on the stage waiting for the big announcement and, I'm not sure I would have said this a few weeks ago, but don't be surprised if Chris Rene is one of them.