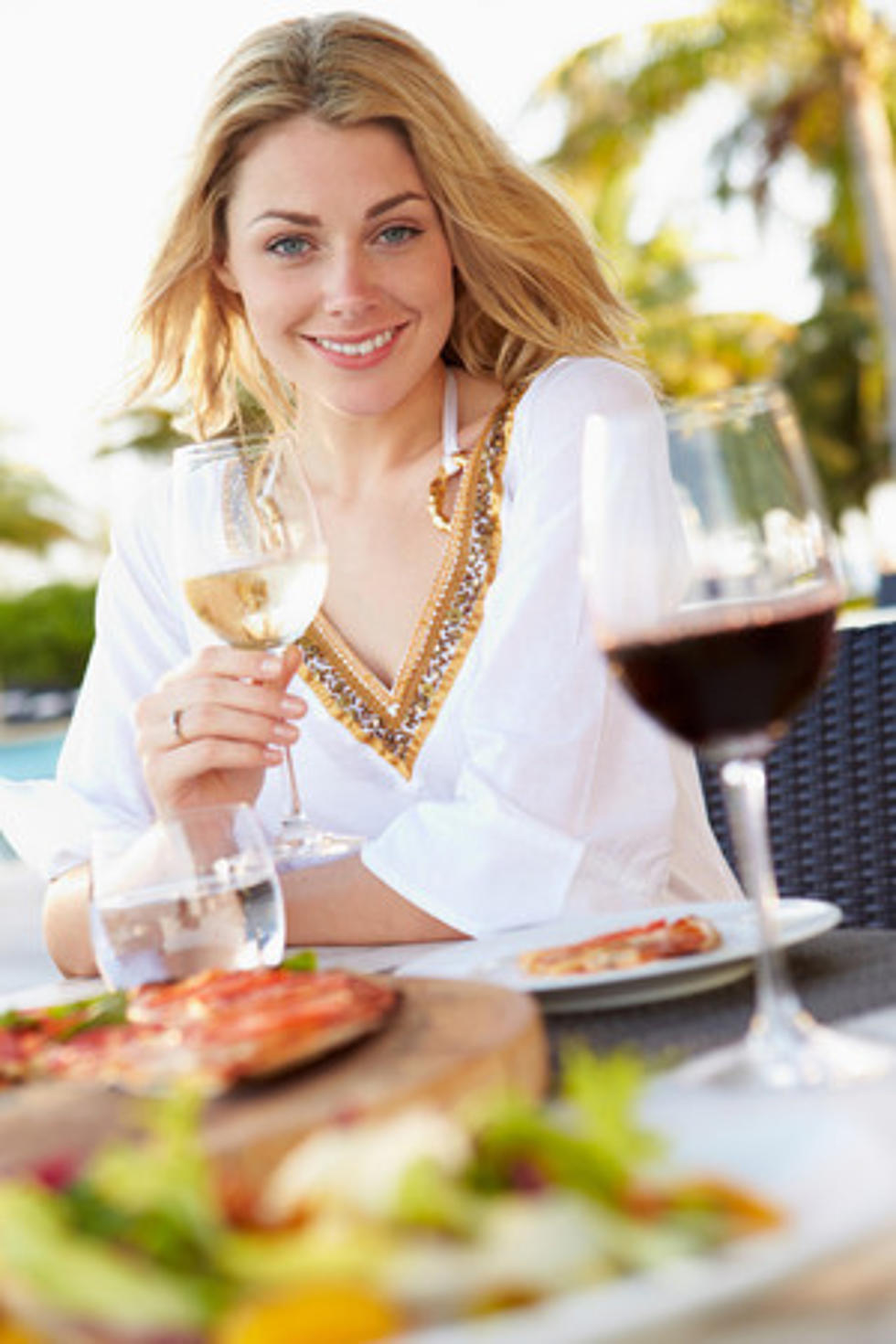 10 Fabulous Outdoor Heated Dining Restaurants in Ocean County, NJ[Photo Gallery]
monkeybusinessimages / creative services
The outdoor restaurants in Ocean County are absolutely beautiful, a little chilly, but still beautiful. Here are some heated outdoor restaurants in Ocean County for your enjoyment.
Outdoor dining was a necessity last year because of the pandemic. Not so much this year, but I still enjoy sitting outside on a nice cool Ocean County fall night. Several Ocean County restaurants have heat lamps in between each table outside and it sure warmed us up. The atmosphere at one of these restaurants is just gorgeous.
10 Fabulous Outdoor Heated Dining Restaurants in Ocean County
These are so nice because of the atmosphere we have in Ocean County. Some of these delicious restaurants are on the water, some are not. But what makes them so nice and warm are the heaters they use outside. They warm you up for sure.
So, if you're still uncomfortable eating inside a restaurant, this might be the best time for you to eat outside before it gets way too cold here in New Jersey.
After last year, I found myself loving outside dining. Before the pandemic, I can't remember if I ever did that, but now I love it. And, of course, we're still giving the local restaurants business and that's what it's all about. Who knows what will happen this winter, so I want to get in as many restaurants as I can. I truly hope this winter - restaurants can be full once again, just like summertime.
"Thank you" to all the restaurants that make it so enjoyable to eat "out" in Ocean County.
Keep reading...
Every NJ pizza joint Barstool's Dave Portnoy has reviewed
Dave Portnoy, commonly known as El Presidente, is the founder of Barstool Sports. Somewhere along the way, he decided to start reviewing local pizzerias, and the concept took off. Here is every New Jersey pizzeria Dave has stopped in, along with the score he gave them.