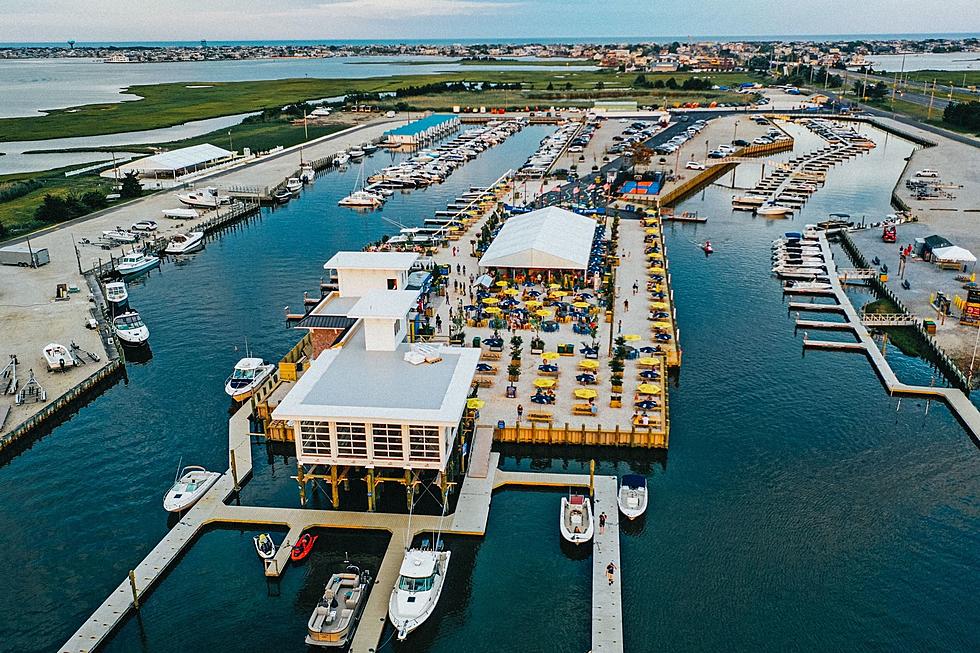 The 5 Ocean County, NJ Outdoor Dining Spots You Need to Try This Year
Facebook
I have to be honest, as much as I love my job, (and is this really a job? That is truly debatable.)  Today was just one of those days that I did not want to be here.
I would have rather been anywhere except inside these four walls.  Why?
Because it was gorgeous outside.
If you were off, you really had a great day with this beautiful weather.
If you were stuck inside the office, home office, or didn't have the freedom to do anything other than work, you envied everyone who had the day off today.
Yes, today was the perfect day to get outside and get excited again for springtime.
End of February and flirted with 70 degrees.
Not only will Ocean and Monmouth County come alive during the spring and summer months, but there are things we really love to do when it is warm out.
Obviously, running or any type of exercise is a little more comfortable when it is not below 30 degrees.
We love sneaking away to the beach for a day or a weekend.
The one thing that is at the top of my list, eating outdoors.
Especially if the temperatures are just right.  If you find a place along the coast, you don't get the sweltering heat you'll deal with during the summer around the country.
We really do live in the perfect location for eating outdoors during the summer months, all here, at the Jersey Shore.
So, where are some of the top locations to eat outside?
Top Ocean County, NJ Restaurants for Outdoor Dining
From Toms River, down to Manahawkin, and up to Point Pleasant, these restaurants are perfect to dine outside when it is warm out.
Look: These are 6 of Ocean County's Longest Running Restaurants
These Ocean County restaurants have good food and rich history.
Random Act of Kindness Shells
You can see these shells all around Long Beach Island, Ocean County, NJ inspiring people to be kind.