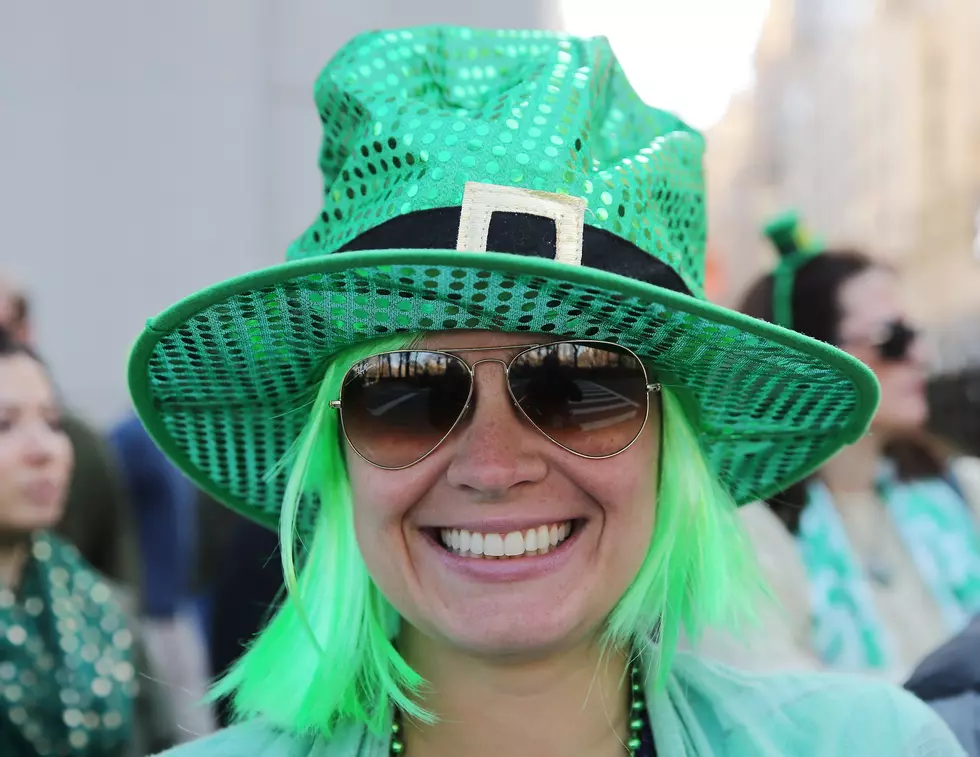 2020 Belmar St. Patrick's Day Parade Guide
Getty Images, Jemal Countess
The Belmar St. Patrick's Day Parade is one of the biggest Jersey Shore traditions, and it'll be here before you know it. Here's everything you need to know.
Enter your number to get our free mobile app
The 2020 parade steps off Sunday, March 1 at 12:30 p.m., rain or shine.
**IMPORTANT TRAFFIC NOTE** Remember that the Ocean Avenue Bridge in Belmar is closed. Also, Main Street will be shut down starting at 10 a.m.
The only access for marchers and the spectators is over the Route 35 bridge, or if you're coming from the south you'll have to come through Spring Lake.
With limited access to the parade route this year, traffic will be challenging. Arrive early and park east of Main Street.
Anyone marching in the parade should be dropped off at North Blvd. at Surf Ave. on the east end of Lake Como.
The parade starts at 22nd Ave. in Lake Como, and runs north along the length of Main St., winding down around 6th Ave. in Belmar. Be sure to look for 94.3 The Point!
You can always take the train. The Belmar NJ Transit station is behind Belmar Plaza between 8th and 10th Ave. It's very close to the parade route, and they'll be providing extra trains between Bay Head and Long Branch on parade day.
The most family-friendly areas tend to be south of 19th Ave., and north of 14th Ave. The busiest areas are around 16th Ave. and the stands near 8th Ave.
If you can't make it there in person, this year's parade will be live-streamed via YouTube. You can watch it HERE!