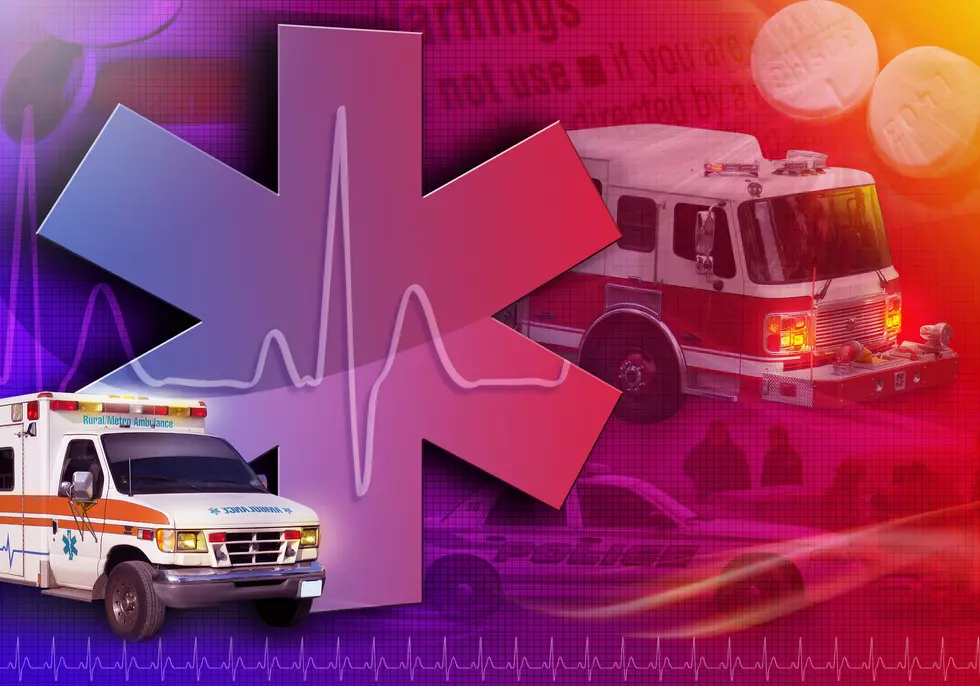 2020 MVP AWARDS: Nominate A Deserving Jersey Shore EMT
Angela Waye, Thinkstock
Before we get into the fun details, I would like to give a special THANK YOU to all frontline workers at the Jersey Shore. Your dedication is unmatched and we greatly appreciate your kind efforts. The Jersey Shore would be a very different place if we didn't have men and women like YOU battling on the frontlines. YOU HAVE ALL THE RESPECT IN THE WORLD. From all of us here at 94.3 The Point, we THANK YOU!
So far, the 2020 MVP Awards have been fantastic and it's been wonderful to see many people at the Jersey Shore come together to support frontline workers. NOW IT'S TIME TO NOMINATE YOUR FAVORITE JERSEY SHORE EMERGENCY MEDICAL TECHNICIAN FOR THE 2020 MVP AWARDS! The pandemic only adds stress to what is already a demanding job. In a COVID-19 world, we can't forget EMT's are still saving lives. Just because there is a pandemic the world doesn't stop. Unfortunate events happen every day and EMTs are the first to assist. Jersey Shore EMT's are highly trained professionals who provide emergency care, and they ensure that patients are safely and quickly transported to a hospital where they can receive more comprehensive treatment. In addition, they assist patients to doctor appointments, take patients home from the hospital, and many more acts of heroism.
If you know a Jersey Shore EMT who has been battling on the frontlines, NOMINATE THEM BELOW! Voting for your favorite Jersey Shore EMT will begin on New Years'!
Enter your number to get our free mobile app
KEEP READING: See 25 natural ways to boost your immune system