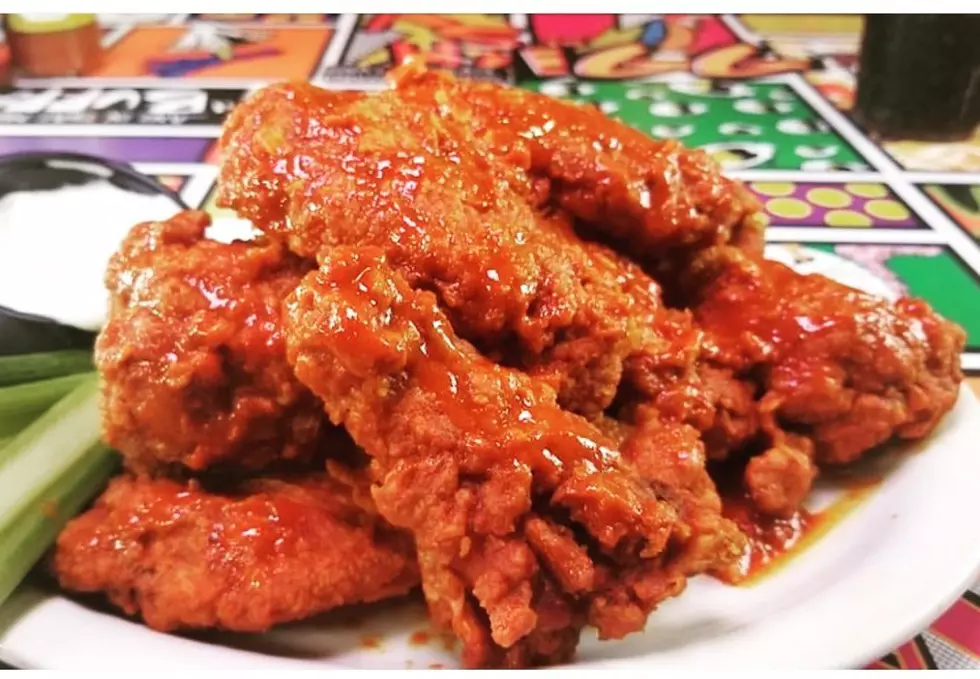 9 Jersey Shore Eateries So Good they Should be Franchised
Chicken or the Egg
There are many things the Jersey Shore is famous for. Music, beaches, and especially food and drink.
Have you ever been to one of your favorite restaurants and thought "this place could totally be a franchise?" Maybe you're a little greedy and want to keep our best of the best right here at the Shore?
Either way, with all of the not so nice pub that the Jersey Shore gets, what better way to give the rest of America a literal taste of what we're all about?
9 SHORE EATERIES SO GOOD THEY SHOULD BE FRANCHISED
KEEP SCROLLING!
LOOK: Here are copycat recipes from 20 of the most popular fast food restaurants in America
Enter your number to get our free mobile app