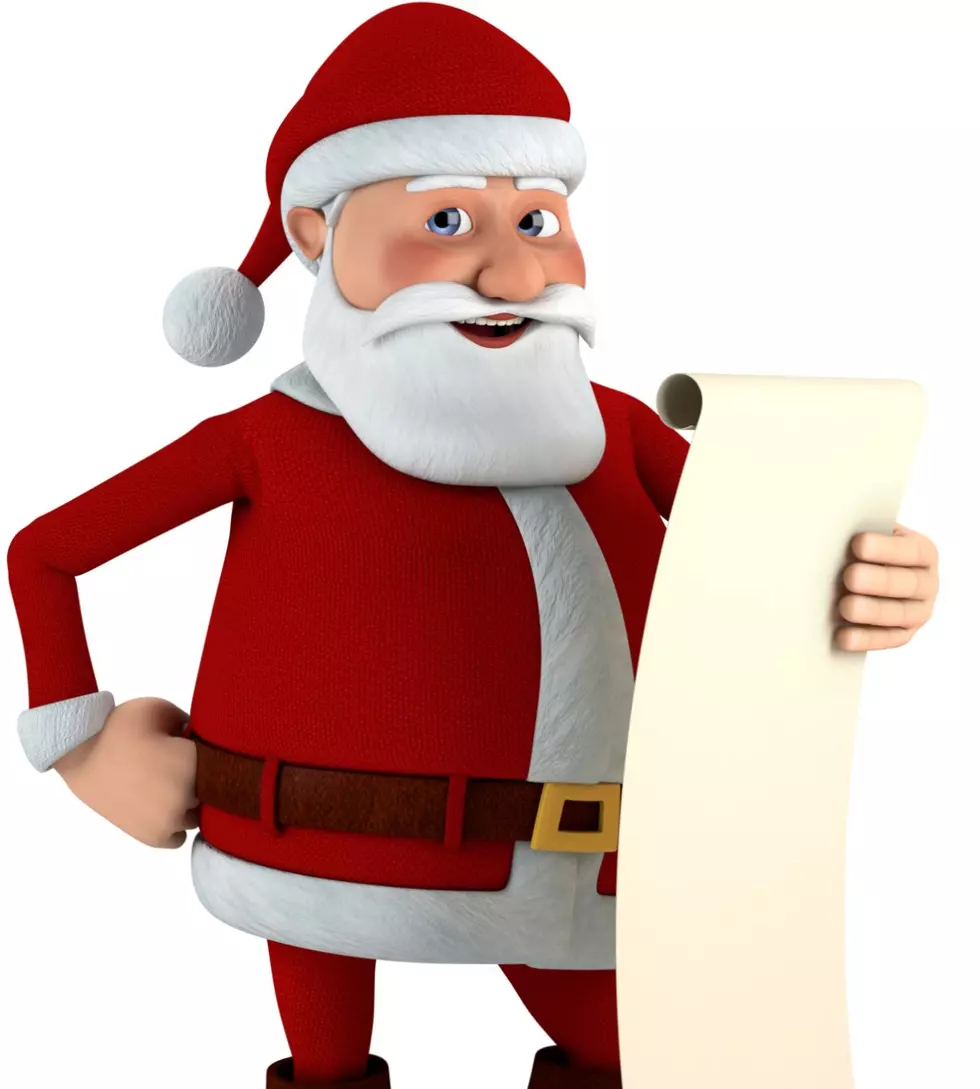 A Jersey Shore Christmas Wish List
Brave Rabbit, Thinkstock
I've made my list and checked it twice (thanks spell check.) Here's a list of Christmas gifts, or miracles all of us at the Jersey Shore would love.
A Locals Only Week
One week in the summer when access to the beaches and all Jersey Shore attractions are available exclusively to Jersey Shore residents. It's only a week St. Nick!
Cracker Barrel
It was very naughty for Freehold to tease us with the potential opening of a Cracker Barrel. Are country fried chicken and mushroom braised pot roast too much to ask for?
Make The Cast of Jersey Shore Disappear
Santa, we know you can make magical things happen. Can you find a potion in your sack that will make these people poof go away? And Big Guy, sooner rather than later please, especially with a reunion in the works. I know it's Mrs. Claus' guilty pleasure, but still.
A January Beach Day
I think the Jersey Shore would love for a random day in January to be sunny and 85 so we can hit the beach! It's only one day, but can you give us a heads up on what day it'll be so we can play hooky from work?
Lower Property Taxes
St. Nick, we like living here, but if things keep going the way they're going, you'll have to visit us at a different house in a different state. Let's face it, Santa you're the only person who will be able to make this happen.
Oh, and we promise to leave you extra cookies and milk if you can somehow make this guy's face easier to look at.
More from 94.3 The Point!