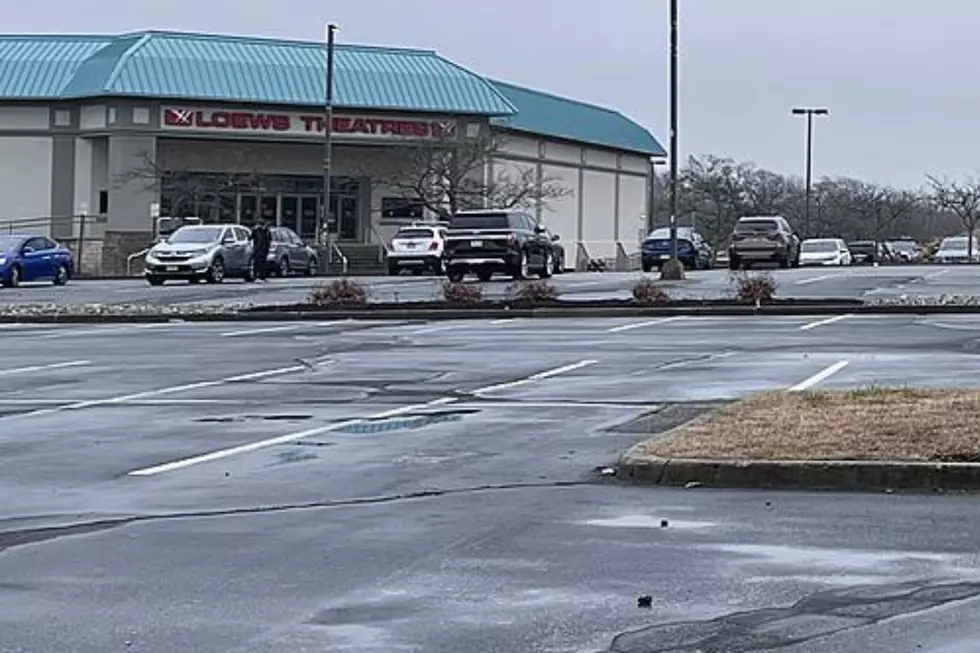 The Seacourt 10 Closed. Is This the End of Ocean County, NJ Movie Theaters?
AMC Seacourt 10 in Toms River (Shawn Michaels, Townsquare Media NJ)
Is this the end of an era?
By now, you've probably heard that The AMC Seacourt 10 in Toms River will be closing its doors on Sunday.  It's a theater that's been in our community and evokes feelings of nostalgia for many.  Those same people are saddened, but not surprised to see it go.
The movie theater industry has taken a hit over the past few years.  The evolution of streaming services has made it easier for people to stream major titles on demand, and then Covid-19 expedited the need to watch new movies from home.
Once theaters were cleared for attendance, folks were hesitant to go back and sit in a room full of strangers.  I personally hadn't watched a movie in theaters since before Covid, until earlier this month when I saw Nope.
As a result, theaters nationwide have been closing their doors, and with The AMC Seacourt 10 following suit, it made me wonder if we'll see more Ocean County theaters shutting down.
As of right now, there are only 15 Ocean County movie theaters that are still open,  per Big Screen.  So while theaters as a whole may not be in danger just yet, it is something to consider.
Do you prefer watching movies at home or in theaters?  Honestly, after being back in a theater for the first time in years, I have to say I may prefer a home viewing experience.  I like being able to control my own environment, and the ability to pause the movie to use the bathroom or grab more snacks if needed.
Are you sad to see The AMC Seacourt 10 go?
I Bet You Didn't Know These 10 Movies Were Filmed in New Jersey
Get ready to be mind-blown.
10 TV Shows You Didn't Know Were Filmed in New Jersey
You know about The Sopranos and Jersey Shore, but what about these lesser-known greats?
I Bet You Had No Clue These 10 Celebrities Are From New Jersey
Get ready to be mind blown - keep scrolling to read about 5 celebrities you'll be shocked to find out are from New Jersey.