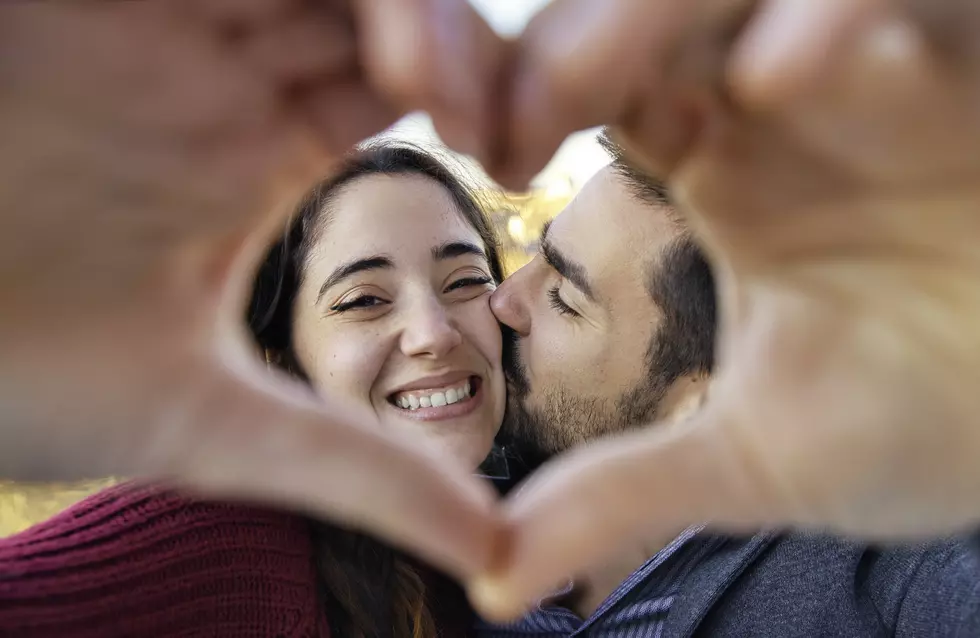 Are You The Jersey Shore's Cutest Couple?
Getty Images/iStockphoto
Enter your number to get our free mobile app
Valentine's Day is just around the corner and we want to celebrate all of the cute, loving, adoring couples at the Jersey Shore.
Send us a photo of you and your partner and we'll create a beautiful gallery highlighting the Jersey Shore's best relationships.
Then, on Monday, February 15th we'll have the public vote to determine the Jersey Shore's Cutest Couple. We'll award the winning couple with a much-deserved date. Whether that's a night out on the town or a night in with take-out, wine, and Netflix - the choice is yours.
It all starts by submitting a photo. Fill out the form below and let us know what's so special about your relationship.
Thanks for submitting your photo! Stay in the Valentine's Day spirit and be sure to make your nominations and votes in the Jersey Shore's Cupid Club. CLICK HERE to check it out.
Plus, try your luck at our other great contests:
Happy Valentine's Day - and good luck!
Submit your photo now through Sunday, February 14th. Voting begins Monday, February 15th. Winning couple will receive a $200 Visa Gift Card.
NEXT: What Are the Signature Drinks From Every State?