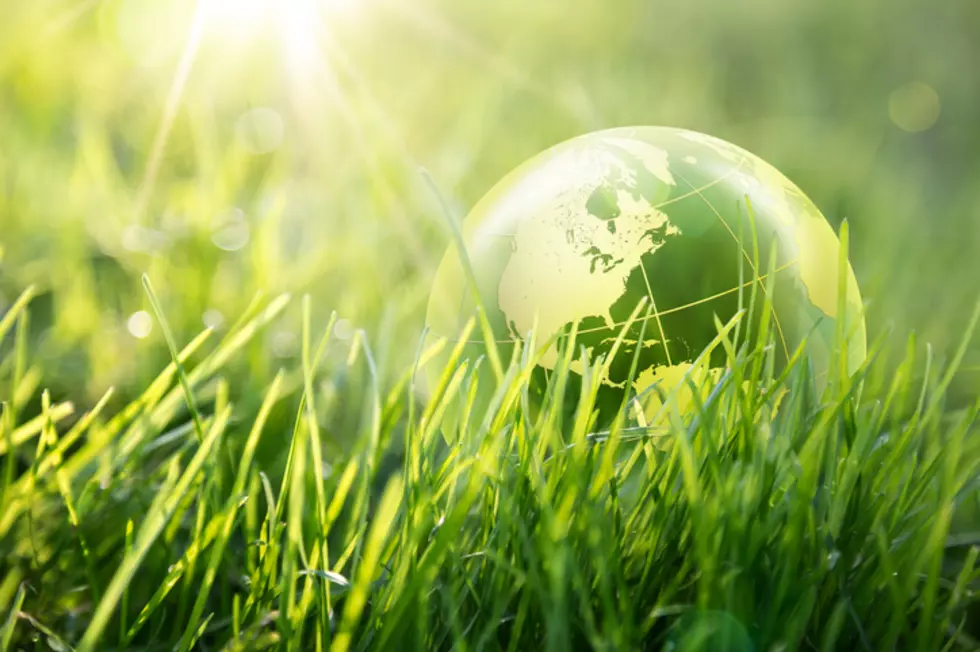 Attend The The 8th Annual Green-Fest in Ocean Township
RomoloTavani
A passive attitude toward environmental hazards is a dangerous one. Consider the environmental risks and the impact on our health, including air pollution and environmental-related respiratory illnesses such as asthma.
Lawn pesticides have been linked to cancer, birth defects, reproductive complications, liver, and kidney damage. Click here to learn more about the harmful effects of pesticides on your health, children, and pets.
It's time to be proactive and get the facts about the importance of green living. The Ocean Township Environmental Commission and Shade Tree Commission present The 8th Annual Green-Fest on April 21st from 10 a.m to 3 p.m. There will be a variety of presentations, demonstrations, and activities for everyone. Check out the Ocean Township Garden Club and participate in some environmentally inspired arts and crafts.
A local beekeeper will be discussing the importance of bees in our community and provide tips on bee-keeping and honey-making. Get some landscaping ideas from Master Gardeners of Monmouth County and select books for your summer reading with the Friends of the Ocean Township Library. Kids will enjoy the New Jersey Natural Gas Energy Hog and get some biking riding safety tips just in time for the warm weather. For a complete list of activities, click here.