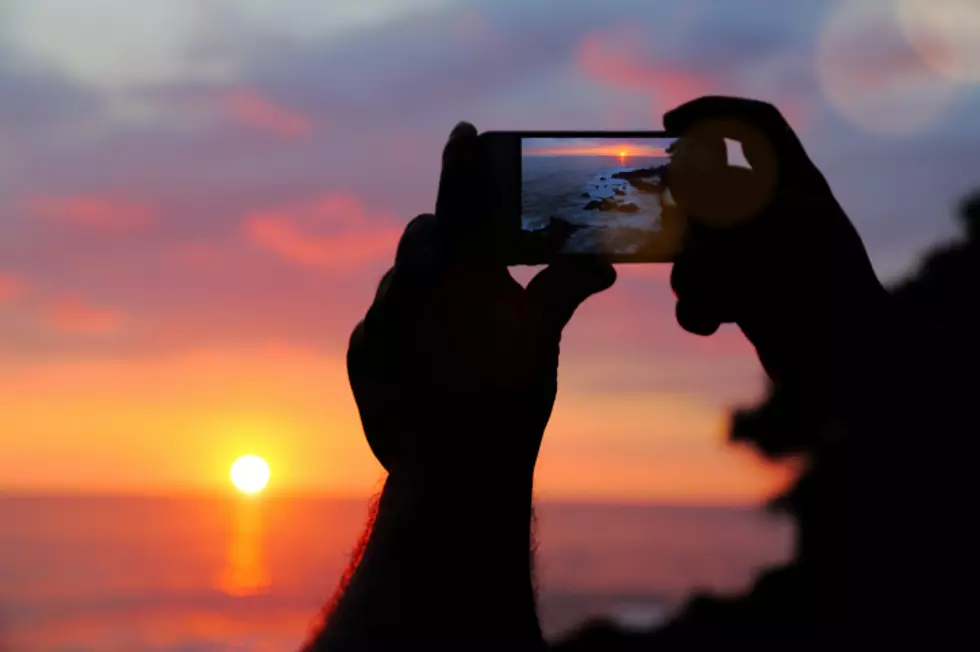 Bad Photographer Photos Identified
(photo: HugoGmez, Thinkstock)
We all see great pictures of Jersey Shore towns and landmarks, and can name them in a heartbeat, but can we identify them when the pictures are really bad ones?
We thought it would be a lot of fun to send the "bad photographer" out to a famous spot at the Jersey Shore and then see if you can name the town just based on a couple of really bad shots and a few general clues.
Now, it's time to straighten out those pictures and give you the answer to our first Bad Photographer Quiz. Here are the names of the buildings in the pictures, and then the great town in the spotlight will be a no brainer, especially since the answer is in the title.
Bay Head In The Spotlight
Bay Head is a true example of a beautiful quaint Jersey Shore town, and there is a lot to love there. It should definitely be on your list for places to visit during local summer. It's hard not to feel better when you're walking through Bay Head.
So, if you guessed Bay Head, you passed the first ever Bad Photographer Quiz. Congratulations!
Enter your number to get our free mobile app
UP NEXT: See how much gasoline cost the year you started driving