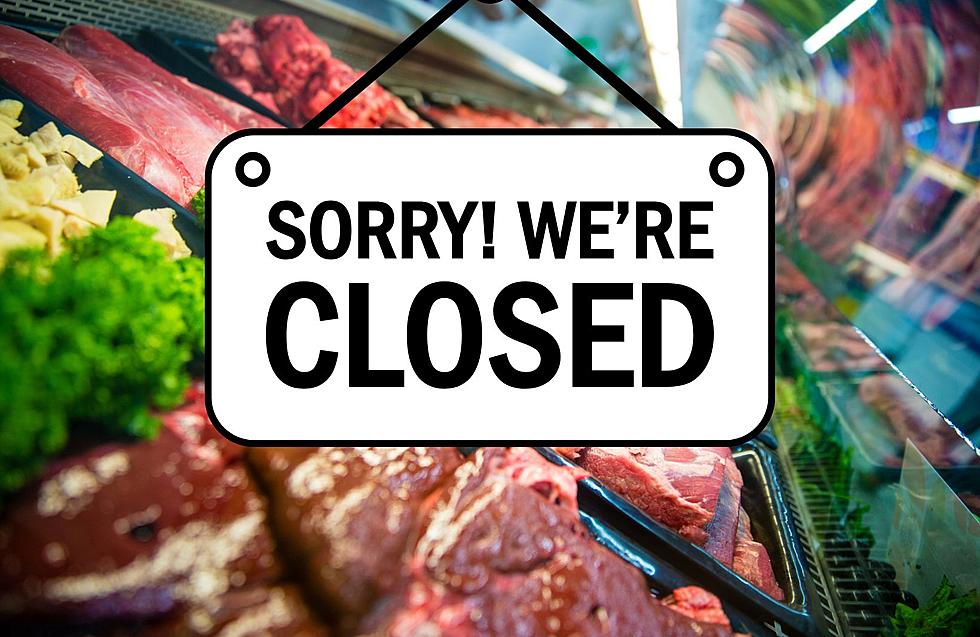 Beloved Monmouth County, NJ Family Run Business to Close Forever
Canva
I've always tried to shop locally as much as possible.
Not only do you often get better customer service and products from a "mom-and-pop," but it's also helpful to support community businesses.
Driftwood Deli in Toms River has been around forever. Over the past couple of decades, it's changed hands, but at least it's still in operation.
When I was a kid, Friday nights were always "sub nights."
I grew up in a very health conscious house, so sub night was a very big deal.
I'd ride with my Mom to the deli and I'd always be fascinated at how the guy behind the counter always knew our orders. He had all four subs nailed down to the seasonings.
We weren't the only customers that got that treatment. Driftwood gained a reputation over the years for getting to know its customers and their families.
In my opinion, that's really the key to any successful long standing business.
Often, these businesses are passed down from generation to generation.
One Monmouth County establishment has roots that go all the way back to 1918 in Newark.
This business gained popularity for providing the best meats and other offerings in town.
They say on their website:
When you come into the store, everyone knows your name. Nine times out of ten you'll hear Andy, John, or Lars yelling, "Hey Sue, how's it going?" The importance of family carries on as the shop remains in the hands of first cousins.
I really enjoyed the Italian sausage made on-site and the homemade quiche.
That's why it was a real bummer to see this message on Facebook:
As of March 18th, we will be closing our door for good. After much thought, we have decided to retire. We would like to take this opportunity to thank all of our loyal customers. Over the years you have become friends. We would like to invite you to come in to pick up your favorites. Please order ahead at 732 787-9119. We will be open until March 18 and operating as usual until that date. We will be taking Corned Beef orders.
Sabatos Prime Meats on Leonardville Road has had quite a run.
They will certainly be missed by many, but we thank the Sabatos for all their years of service to the community.
Every Extraordinary New Jersey Eatery Featured on The Food Network