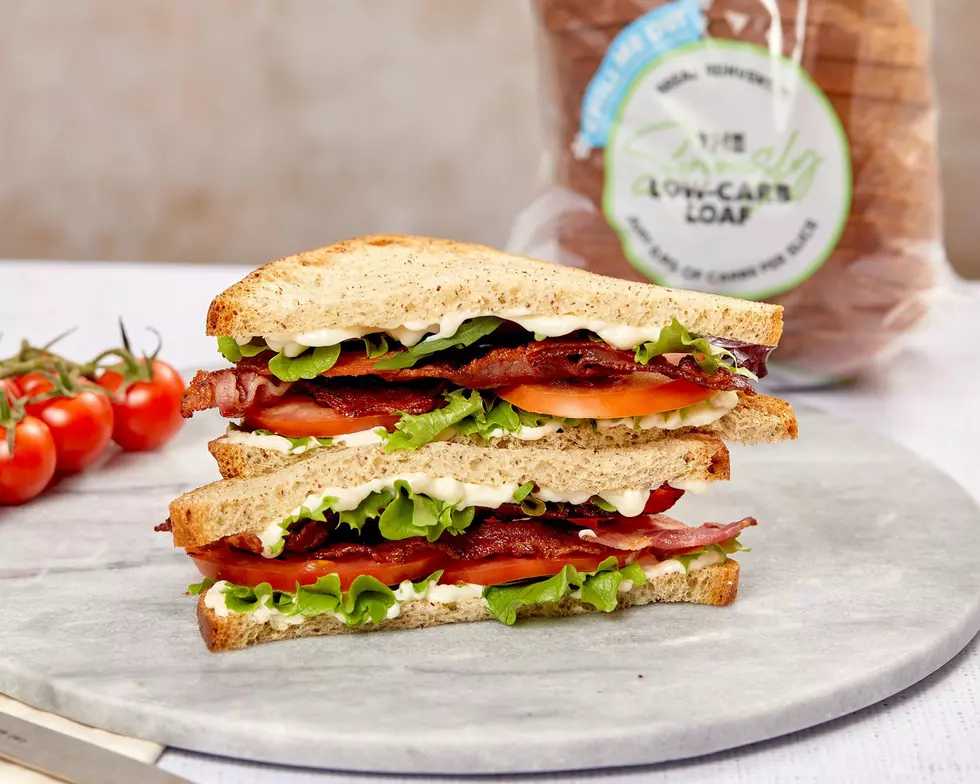 The Best BLT Sandwich in New Jersey is Among the Best in America
Unsplash.com Seriously Low Carb
One of my favorite sandwiches during summer is a good old-fashioned "bacon, lettuce, and tomato" the famous BLT. Of course, you have to have a delicious "Jersey" tomato on that sandwich :)
At home, April grows our own lettuce and tomato so all we need is the bacon. A BLT is perfect for summer lunches or even dinner. I do wonder if other parts of the country like BLTs as much as we do here in the Garden State. By the way, you need to use Hellman's mayonnaise on that sandwich. The bread can be toasted or not.
So maybe you think you make the best BLTs but in a recent article, Eat This, Not That! listed the best places to get BLTs around the nation, including here in New Jersey. According to their post, the best BLT in Jersey is at a restaurant in Hudson County.
Eat This, Not That! selected Cafe Peanut in Jersey City as the best BLT in New Jersey. "Cafe Peanut describes itself as a funky little place that is dedicated to quality. Customers love the fun, creative decor and, more importantly, the food."
Now we wanna know two things. Have you had the BLT at Cafe Peanut? If not where do you go for the best BLT sandwich? Share your reviews and/or comments below and we will all enjoy a nice BLT for lunch this week, at some point. Just remember you must have a Jersey tomato on that sandwich :)
LOOK: Here are copycat recipes from 20 of the most popular fast food restaurants in America
Gallery — Every Movie Theater Candy, Ranked: