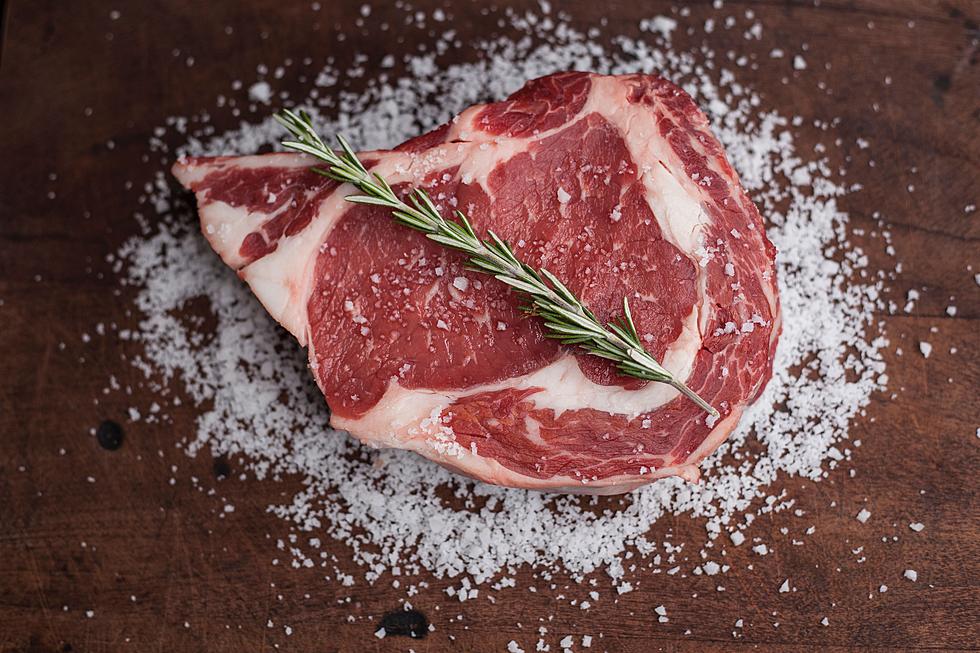 Top 10 Restaurants With The Best Steaks In Monmouth County, New Jersey
Edson Saldana - Unsplash
The other night my buddies and I had a guys night at McCann's Tavern on Main Street in Lake Como. Only true Monmouth County locals know McCann's makes one of the best steaks at the Jersey Shore...
What other restaurants and steakhouses offer delicious steaks?!
Listen to Jimmy G nights on 94.3 The Point and download our free 94.3 The Point app.
I got your messages and reviews, below are the top 10 restaurants with the best steaks in Monmouth County...
What places are missing?! See the top 10 below...
Top 10 Restaurants With The Best Steaks In Monmouth County
How about the best Monmouth County hibachi spots? See below...
The Top 15 Monmouth County Hibachi Restaurants You Need To Eat At
Meatballs...
Top 15 Monmouth County Italian Restaurants For The Best Meatballs