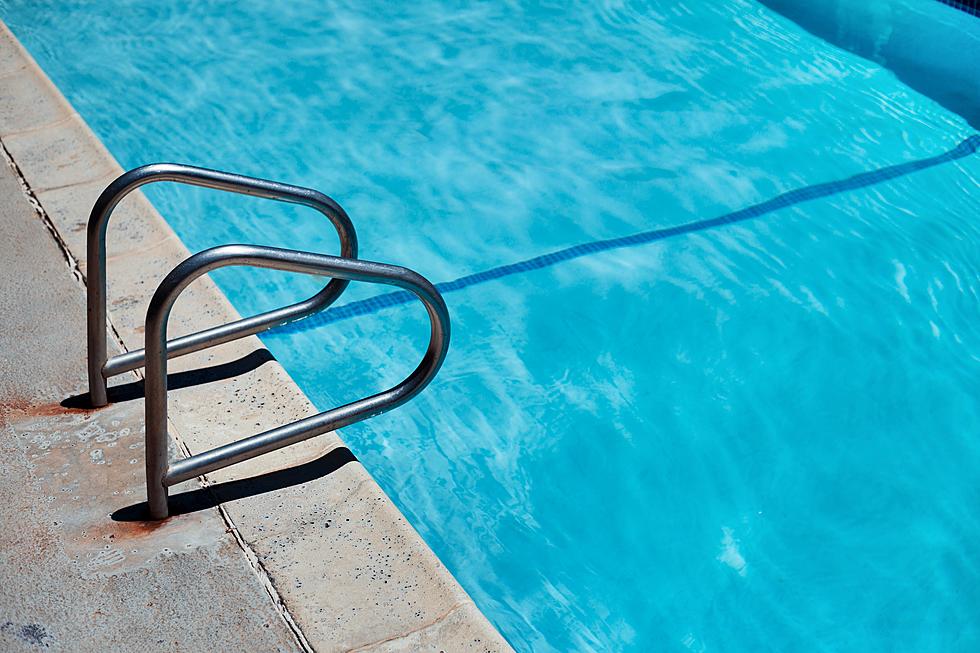 Brick, NJ Family Stuck Inside Because Of Unexplained Electrical Shocks
Photo by Juan Patlan via Unsplash
This story is terrifying.
According to ABC7NY.com, there is a family in Brick who is currently afraid to go in their back yard and even their own pool because they are being shocked by unexplained electrical currents.
Wild, right?
James and Collen Volk are the Brick homeowners facing the issue and they say the problem started once they installed an above ground pool in their backyard earlier this Summer.
Since then, the strikes of electrical current have been unpredictable but very strong.
"My wife, my mother-in-law, and my daughter in the pool, and my wife went to go clean out the skimmer basket," said James according to ABC7NY.com. "When she stuck her hand in, she got shocked so bad that she felt it down to her feet, like tingling, numbness."
I couldn't even imagine having to be afraid for my life in my own home like this.
You must be thinking, "Why don't they get it looked at by a professional?" 
Oh, they have and many times.
They have brought various electricians and pool professionals out to see what the problem is.
However, even after following the advice of every expert who came to their home, the mysterious electrical shocks have continued.
"It's a scary thing," added James according to ABC7NY.com. "I've got a 2-year-old, she's my first child. I've got my wife here. I've got my mother in law here. We're scared to come out of the house and even walk in our lawn."
Can someone put this family up in a hotel or something?
If they step in the wrong spot at the wrong moment, they could endure a life altering shock depending on the voltage.
Whatever the problem is, it almost seems like it is getting worse because James' mother-in-law recently felt a strong shock while standing in their front yard.
Town officials have been made aware and believe that if the pool has been checked out, the electrical currents must be coming from the ground.
The ground? THE GROUND?! What is under the ground that could be electrifying people like this?
Jersey Central Power & Light are currently looking into the Brick family's problem .
LOOK: Here are the 25 best places to live in New Jersey
Stacker
compiled a list of the best places to live in New Jersey using data from
Niche
. Niche ranks places to live based on a variety of factors including cost of living, schools, health care, recreation, and weather. Cities, suburbs, and towns were included. Listings and images are from
realtor.com
.
On the list, there's a robust mix of offerings from great schools and nightlife to high walkability and public parks. Some areas have enjoyed rapid growth thanks to new businesses moving to the area, while others offer glimpses into area history with well-preserved architecture and museums. Keep reading to see if your hometown made the list.
Gorgeous Hidden New Jersey Home is Right Out of a Movie