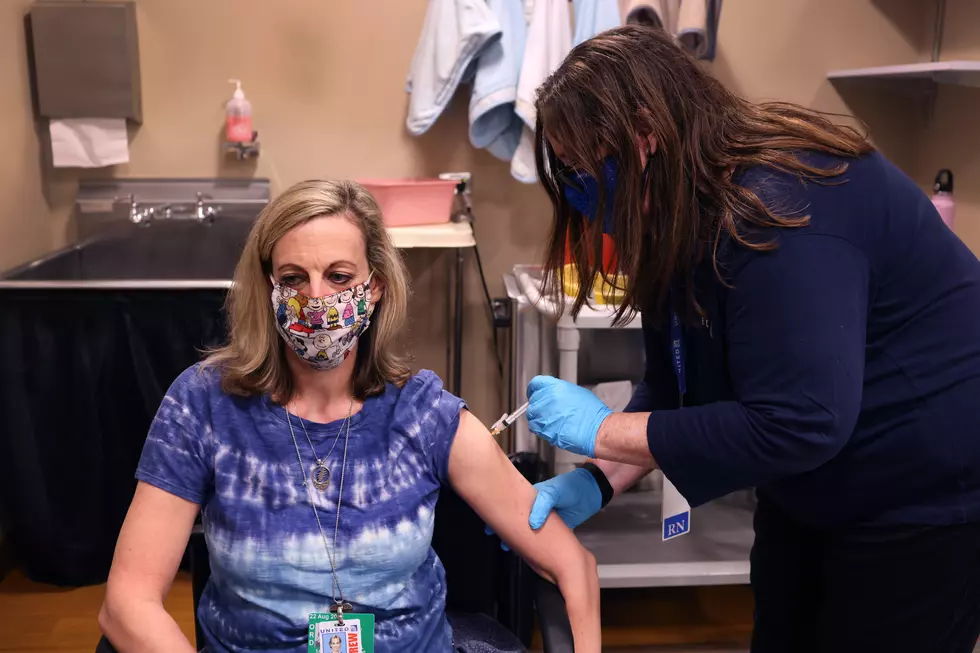 COVID-19 Vaccination Site Added in Ocean County; Here's The List
Getty Images
Through March 19th, Google reports that 3.4 million doses of COVID-19 vaccines have been administered.  Nationwide the number rockets to 116 million.  Meanwhile, many eligible Ocean County residents are struggling to get an appointment.  I'm one of them.  You may be too. I did some searching and was excited to find new locations had been added since I initially began looking for a site to get vaccinated.
Listen to JB afternoons on 92.7 WOBM and download our free 92.7 WOBM app.
Here's a full list of locations in Ocean County and "mega-sites" where you can go too.    
Full List Of Ocean County, New Jersey Vaccine Locations (3/20/21)
Bookmark this page and follow the sites below to sign up for one of the vaccines approved by the FDA for emergency use during the pandemic.
LOOK: The most popular biblical baby names