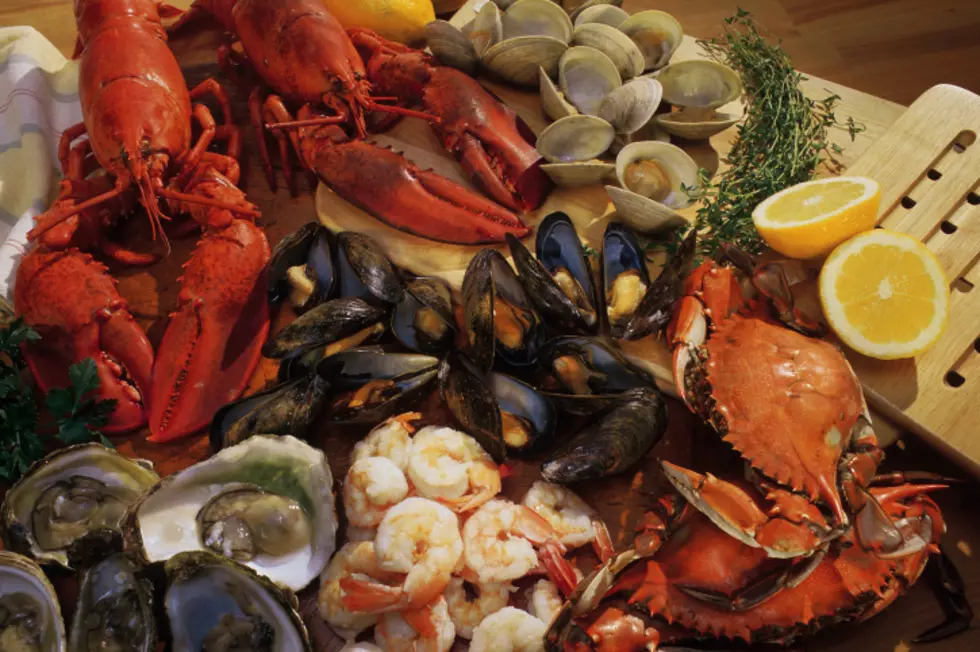 New Southern-Style, Seafood Eatery Opening Up In Neptune
Comstock, Thinkstock
Let me just say this one final time: RIP to East Coast Cookery that was on Route 66 in Neptune.
Why is it the final time? Because a new business is ready to take over!
Introducing Crab Tales, a restaurant who according to APP.com, "specializes in southern-style seafood boils," that will include crab and lobster!
"No one around us is doing anything like it," said General Manager Miguel Roman. "It is like something you would get in the south."
And Miguel....I think you are right.
Just an FYI, there are already Crab Tales locations in West Balm Beach, Florida and Woodbridge, Virginia so this is not this restaurant's first time around the block. Whatever they have in store....it has got to be good if this is their third state they are expanding to.
According to Roman, the new eatery is hoping to open their doors as soon as early December so you can chow down on their seafood boils within the next few weeks.
The space has a bar area and an outside patio so you can enjoy a cocktail and a seafood boil while soaking up the sun. (Ugh...missing Summer already) 
There will also be table tops and booths available for customers to give that family-style feel.
"The goal is to create that nice vibe [and] easy going atmosphere," Roman explained.
I am so ready for one of their seafood boils I can't even. Hurry Crab Tales! I'll be waiting....
Take a look at the original article with this restaurant announcement at APP.com.
Honoring Our Healthcare Workers