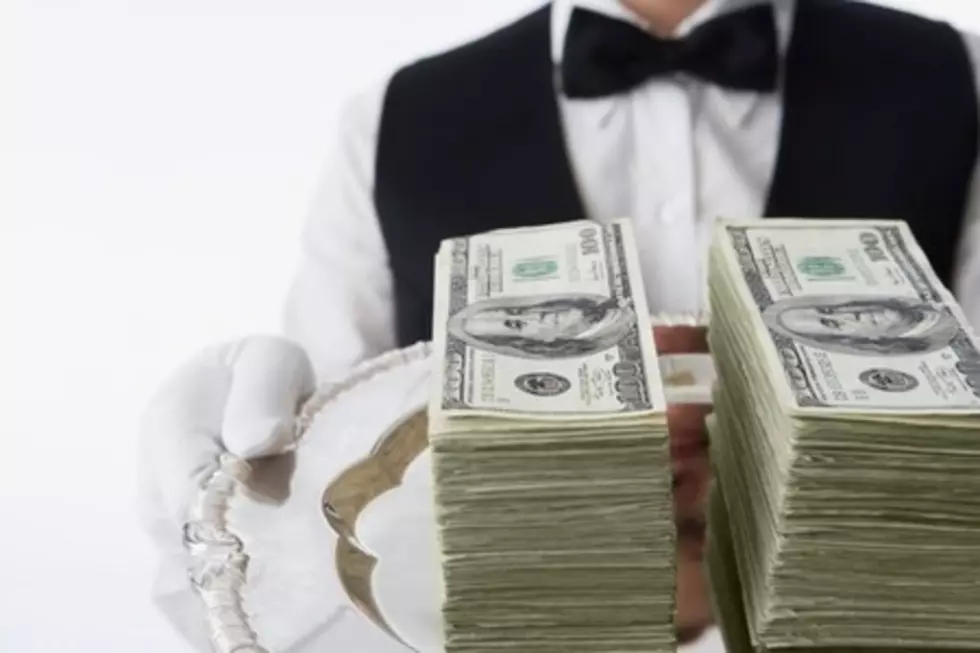 Deal Is In Top 5 Most Expensive Zip Codes In NJ
ThinkStock
When all is said and done, no one needs to tell us we live in an expensive area of the world. So which towns have been labeled as the most expensive in the Garden State?
It turns out there are 5 local towns that made the top 25 in the Garden State, according to a report at Investopedia. Let's check them out to see if you live in, or near, one of them.
The study looked at median household income and and median home price in 2019. Alpine, Short Hills and Stone Harbor are the top 3 most expensive towns in the report. So where do the local towns land?
#5 Deal. With a median household income of $557,000 and a median home price of $1.21 million, no local town ranks higher on this list.
# 8 Mantoloking. Representing Ocean County's most expensive town is the lovely Mantoloking. The median home price is just below a million at $985.000, but remember, the view is quite gorgeous.
#11 Rumson. Back to Monmouth County we go for the next local town on the list. While Rumson might be the first town you thought of, it's median household income ($133,887) and it's median home price ($895,750) keeps it out of the top ten, if you can believe that.
#14 Avon By The Sea. The home of the Macaroon Shop makes an appearance  The median home price at the time of this report was $847,500, so this gorgeous little town nestles in to the Top 15.
#15 Sea Girt. The town sneaks into the top 15 in this study. If you're wondering, the household income in Sea Girt for this study was just a tick over $100,000.
I don't know about you, but one of the first towns I thought of was Spring Lake, and it didn't make the state's top 25. But those gorgeous, big amazing homes! Apparently not big enough for this Top 25.
Another study, which seems to focus on median household income to make rankings only included 2 Monmouth County towns in their top 20 richest towns. Money Inc. listed Fair Haven at #12 and Colts Neck at #11.
It all depends how you dissect the wealth I guess. But no matter how you slice it, there's a lot of money floating around New Jersey.
Enter your number to get our free mobile app
KEEP READING: Here are the best places to retire in America