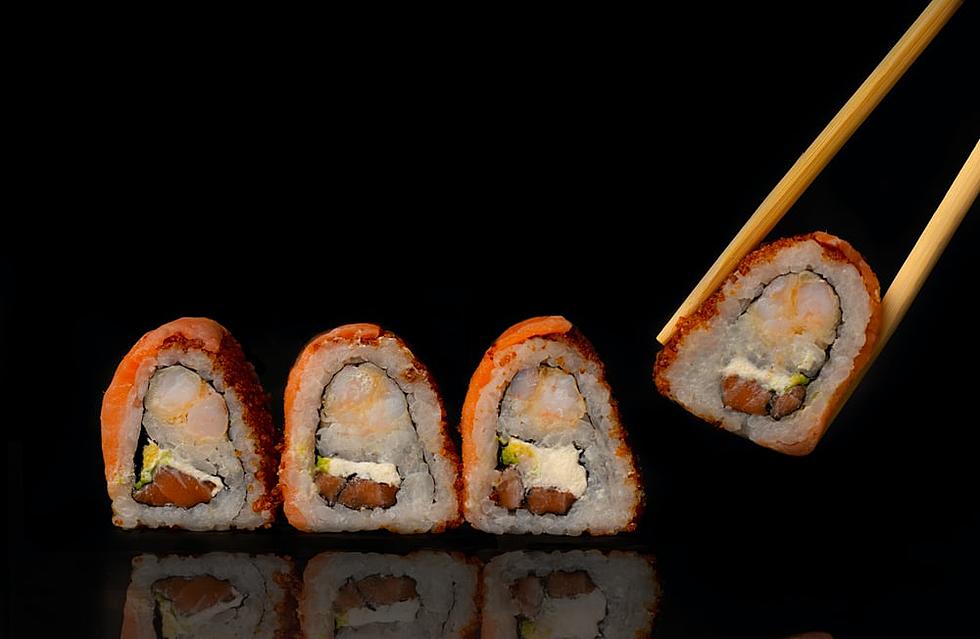 Delicious! This Restaurant in New Jersey is Among The Best Sushi in America
Unsplash.com Mahmoud Fawzy
I have to say I think when it comes to "sushi" it's a love or hate situation for the most part. People who love their sushi are very into it, those who don't even like cooked seafood...really hate raw seafood.
For me, I do like sushi and I enjoy going to a good sushi bar. The Office Lounge has fantastic sushi and I've had theirs many times and always enjoyed it. We have several highly-rated "local" places including Xina, Zen, B2 Bistro, Ginza, and Fuji72.
Listen to Shawn Michaels mornings on 92.7 WOBM and download our free 92.7 WOBM app
I am pretty simple when it comes to sushi I enjoy a spicy crab and shrimp roll. I also like salmon, tuna, and California rolls. One thing I do NOT like is eel, just not my thing. I also shy away from some of the exotic fish varieties. I also prefer rice rolls to seaweed.
The Daily Meal did an article in which a "best" sushi restaurant was selected for each state. For us here in New Jersey ... Kenko in Lincoln Park was chosen as our "best" from here in the Garden State. According to the Daily Meal, the Morris County sushi restaurant was named one of Yelp's Top 100 Places to Eat in 2018.
I personally have never been to Kenko, but it boasts a huge menu. If YOU have been there we would love to hear your thoughts, did you like it? Post your comments below and enjoy your sushi.....
I actually think I'll be going out for some sushi this week when my Son Zach visits from California, guess it's California rolls for everyone lol lol
Every NJ pizza joint Barstool's Dave Portnoy has reviewed
Dave Portnoy, commonly known as El Presidente, is the founder of Barstool Sports. Somewhere along the way, he decided to start reviewing local pizzerias, and the concept took off. Here is every New Jersey pizzeria Dave has stopped in, along with the score he gave them.