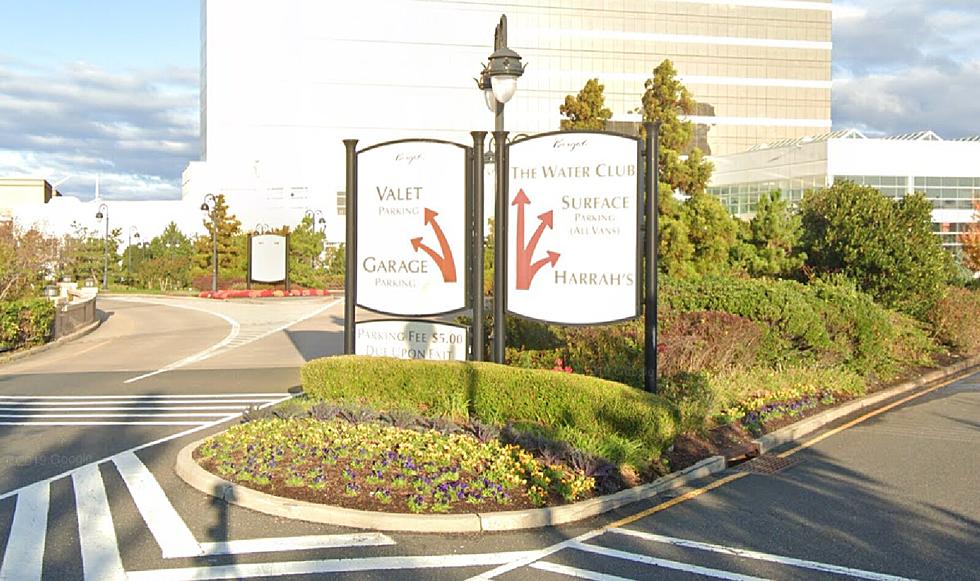 Does Everyone Know About This Borgata Atlantic City Parking Hack?
Google Maps
Do you know the parking "trick" for Atlantic City?
Yes, some casinos do have "free parking", while others charge a fee. Occasionally, especially during major events and on holiday weekends, that fee goes up.
Did you know there's a way to park in the garage of your choice on the cheap?
It's the Borgata parking trick!
The Borgata charges just $5 to park in their outside "surface" lot. If not all the time, almost all the time. (I've never personally paid more than $5.)
The "trick" involves pulling into the Borgata lot, paying the $5, and asking for a receipt. In Atlantic City, you can use a parking receipt to park in another casino's lot once more, thru 6 am the next morning. This is an Atlantic City practice, that lets visitors visit two casinos in one day without paying two parking fees.
That's the trick. Don't want to pay a higher price to park in a boardwalk casino's garage? Hit the Borgata surface lot and you'll pay just $5.
Have you tried this before? I've done it numerous times and was never rejected.
Do you have any more Atlantic City money-saving "tricks"? Please let us know. Email joe.kelly@townsquaremedia.com.
QUIZ: Can you identify 50 famous companies by their logos?
How well do you know the logos of 50 of the world's most famous companies? Keep scrolling to see if you can guess which icon belongs to which brand.
LOOK: The 25 least expensive states to live in