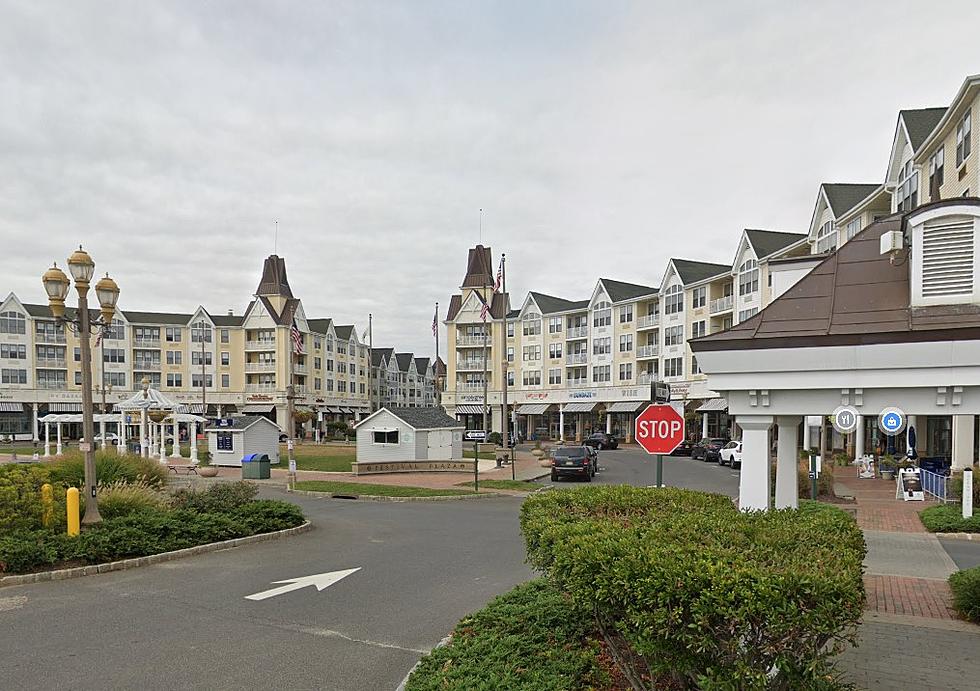 Does This Long Branch Pizzeria Have The Absolute Best Name Ever?
Google Maps
Sometimes you come across a great place to eat, and you just love it. And when that place has the greatest name you've heard in a while, you love it even more. And that place may be Long Branch. So what's the great name we keep talking about?
We're talking about Tony Boloney's in Long Branch. By the way, they have locations all over the state. and make sure you spell the name right. This is not the cold cut we're talking about here.
But Tony Boloney's is no ordinary pizzeria. Would an ordinary pizzeria make a Taco Pizza? Now, we're not talking about taco stuff on a pizza. We're talking about turning a bunch of succulent, delicious tacos made with a 120-year-old recipe into a pizza. Now that's special.
Tony Boloney's even offers virtual classes to help you learn how to make your next party an amazing one. There are even private classes with a Tony Boloney's chef. This place is really unique.
So, back to that name. It's clever and unforgettable. Is there a story behind it? We reached out to our friends at Tony B's at Pier Village and we learned it's just a creative name they came up with back in 2009 when it all began. We think it's a fun and great choice.
If you're in the mood for a sub, you absolutely have to check out the Geppetto. I did, and that sandwich is absolutely awesome. It soared to the top of my favorite list by the second bite.
If you haven't enjoyed the experience of Tony Boloney's yet, head to Pier Village. It's delicious and fun.
Every NJ pizza joint Barstool's Dave Portnoy has reviewed
Dave Portnoy, commonly known as El Presidente, is the founder of Barstool Sports. Somewhere along the way, he decided to start reviewing local pizzerias, and the concept took off. Here is every New Jersey pizzeria Dave has stopped in, along with the score he gave them.
Grocery Items that are in Short Supply in New Jersey, November 2021
KEEP READING: See the richest person in every state