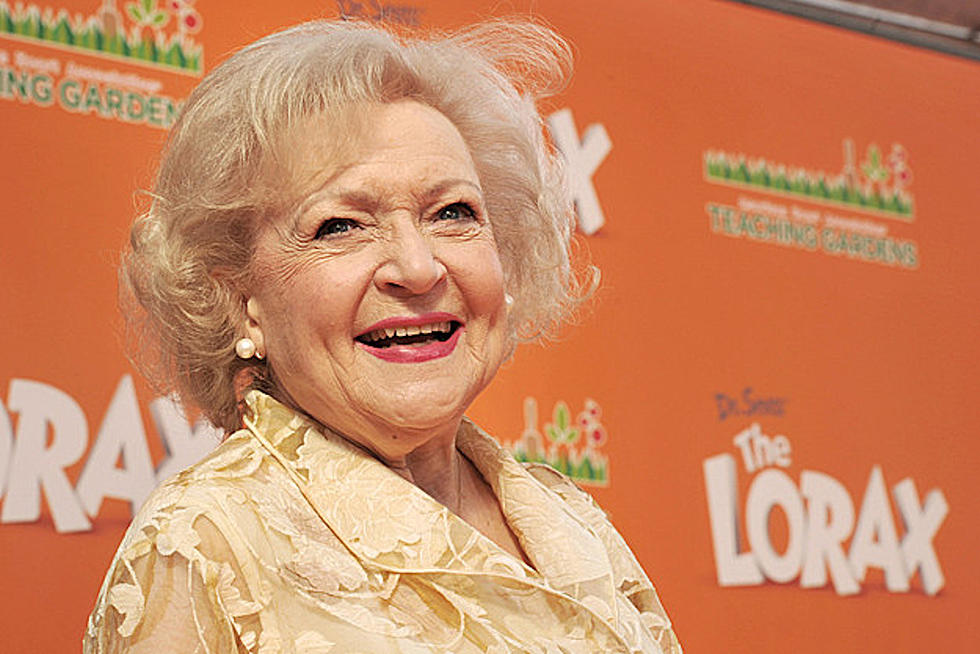 Donate! List of Local Animal Shelters for the "Betty White Challenge" in New Jersey
Getty Images
Everybody's favorite Golden Girl, Betty White, passed away on New Year's Eve before she made it to her 100th birthday.
Betty White was passionate about making people smile and animals. All her life she donated to animal shelters all over the country. Recently on Twitter, there were tweets trending about donating to your local animal shelter in honor of Betty White. I thought this would be a wonderful idea.
It's called the "Betty White Challenge", according to the patch.com. I love this because it's a perfect way to honor the legacy of Betty White. On January 17th, 2022, Betty White would've been 100 years old.
When I saw this all over social media the "Betty White Challenge" I just knew this was going to be something that everyone can get involved with and donate for a great cause. The "Betty White Challenge" is encouraging people to donate $5 to their local animal shelter. Several animal organizations have seen an increase already in their donations so this challenge is working.
Recently, Betty White did an interview with People Magazine as she was getting ready for her 100th birthday, like all of us. She died at the age of 99. I believe we were all shocked because we honestly thought she'd make it to her 100th and the world was going to celebrate with this Gold Girl.
Here are just a few where you can donate in New Jersey for THE "BETTY WHITE  CHALLENGE"
(There are many more to choose from in New Jersey, here are just a few, click on the name of the shelter to get to their websites and donate.)
Popcorn Park Zoo - Forked River, NJ  (609) 693-1900
Jersey Shore Animal Shelter - Brick, NJ
Animal Alliance - Lambertville, NJ
Friends of the Southern Ocean County Shelter - Manahawkin, NJ
SAVE Rescue Shelter - Toms River, NJ
Monmouth County SPCA - Eatontown, NJ
There are so many more in New Jersey, if you have a special one, maybe you adopted a pet from, donate to them.
Speaking of pets:
RANKED: Here Are the 63 Smartest Dog Breeds
Does your loyal pup's breed make the list? Read on to see if you'll be bragging to the neighbors about your dog's intellectual prowess the next time you take your fur baby out for a walk. Don't worry: Even if your dog's breed doesn't land on the list, that doesn't mean he's not a good boy--some traits simply can't be measured.